Elion Closes Logistics Fund at $500 Million
Posted: August 5, 2021 by Elion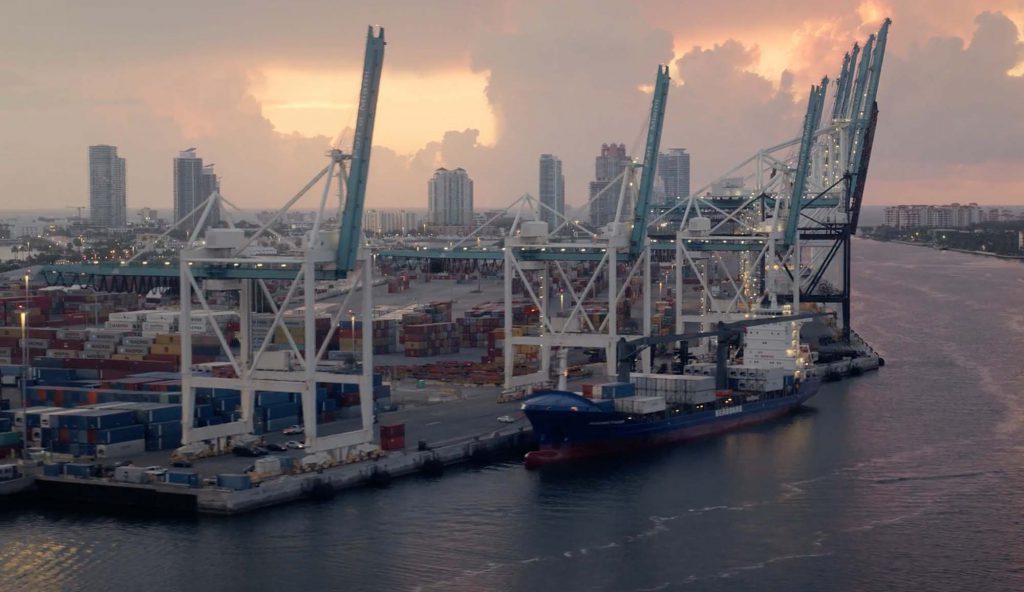 Elion Partners ("Elion"), a private equity real estate investment firm, today announced the final close of its latest affiliated value-added fund, Elion Industrial Fund I1 (the "Fund"), raising $500 million in equity commitments.
The Fund achieved its hard cap of $500 million through commitments from Vintage Funds within Goldman Sachs Asset Management, Wells Fargo Bank N.A., Belay Investment Group, BGO Strategic Capital Partners, Artemis MWBE Spruce Program, Portfolio Advisors and other leading U.S. institutional investors and family offices.
The Fund targets logistics real estate assets in core infill U.S. coastal markets. "Our relationship and data-driven approach to sourcing opportunities early has enabled us to remain active throughout the pandemic, deploying approximately 60% of the Fund's commitments across 21 assets to date," said Juan DeAngulo, Managing Partner of Elion. "We look forward to investing the remainder of the Fund utilizing our pipeline of opportunities."
The Fund represents the firm's first institutional industrial fund and is one of the only funds sponsored by a diverse ownership team. "As an emerging and diverse manager, the successful fundraise of our latest closed-end vehicle represents an important milestone in the institutional growth of Elion's platform," said Lindsey Sugar, Senior Managing Director of Capital Markets. "We are grateful for the confidence entrusted in Elion by our new institutional capital partners and appreciate the continued support from our existing investors who have been investing with Elion for a decade."
About Elion Partners
Elion Partners is a vertically integrated, private equity real estate investment firm focused on the industrial sector. Elion is both a fiduciary and operator, managing more than $2 billion in gross real estate assets through closed-end funds and permanent capital investment vehicles since inception. The firm is minority-owned, and the firm's team is more than 65% diverse.
1 Elion Real Estate Fund V, LP, Elion V Cayman Feeder I, LP, Elion V US Feeder I, LP, Elion V Holdco, LP are collectively referred to herein as "Elion Industrial Fund I."