Lindsey Sugar Joins Elion as Senior Managing Director of Capital Markets
Posted: February 1, 2021 by Elion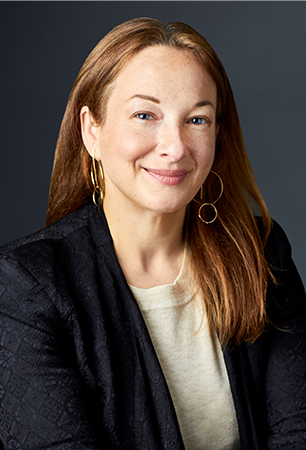 Elion Partners (Elion), a vertically integrated private equity real estate investment firm, has named Lindsey Sugar as Senior Managing Director of Capital Markets.
In her new role, Lindsey will oversee Elion's strategic business development initiatives and lead the firm's capital formation across its investment vehicles.
"I am excited to join Elion to assist with strategic growth initiatives, drive strategy and build meaningful, long-term relationships with institutional capital partners," said Lindsey. "I am energized by the diversity of Elion's team, the emphasis placed on technology, and the collaborative culture."
Lindsey will serve on the firm's Senior Management Committee and Asset Management Committee and will participate in its Investment Committee. She will be based in New York.
"As a firm that places corporate culture at the forefront of its growth, we are honored to welcome Lindsey to our leadership team. Her vision and expertise will add tremendous value, both to our stakeholders and among our dedicated team," said Juan DeAngulo, Managing Partner at Elion.
Before joining Elion, Lindsey was Co-Founder of Atago Global Advisors, an investment advisory firm and Founder of Sugar & Company Consulting, which provided bespoke strategy, business development and capital formation solutions for leading real estate investment managers.
Lindsey previously served as a Director at Triton Pacific Capital, a real assets placement agent, and also as a Senior Vice President at Pension Consulting Alliance (PCA), where she assisted sophisticated investors with the allocation, strategy and investment of their real estate portfolios. She has 18 years of real estate investment and capital raising experience and has advised on more than $5 billion in real estate transactions.
About Elion Partners
Elion Partners is a minority-owned, private equity real estate investment firm focused on the industrial sector. As a vertically integrated platform, Elion is both a fiduciary and operator, managing more than $1.6 billion in real estate assets through closed-end funds and permanent capital investment vehicles.