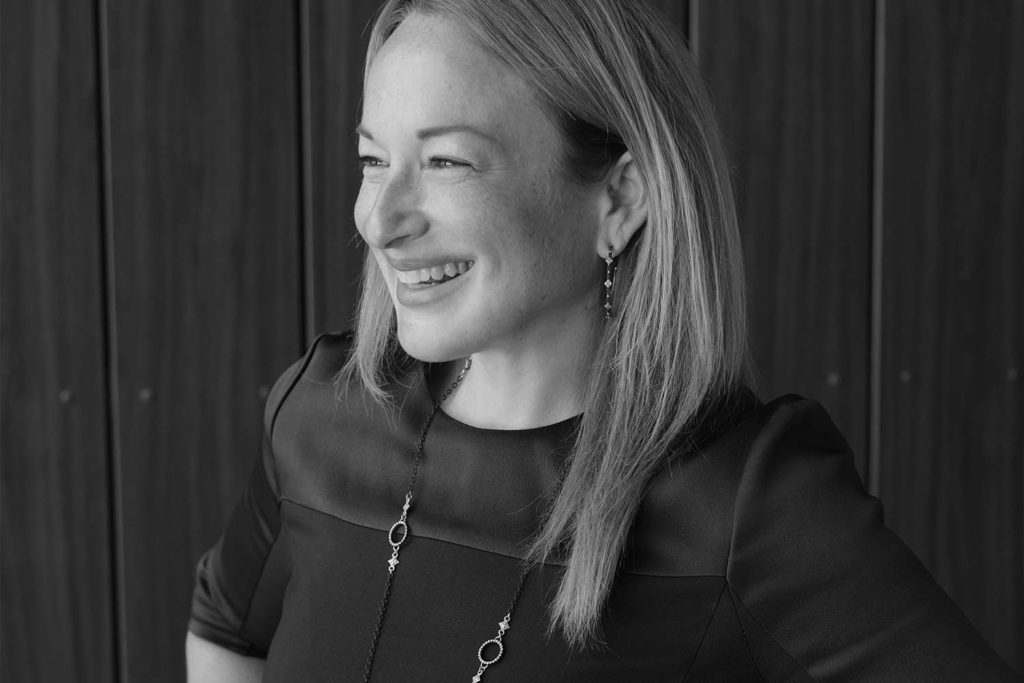 Lindsey Sugar
Senior Managing Director, Capital Markets
Lindsey Sugar is Senior Managing Director of Capital Markets at Elion, is a member of its Senior Management Committee, and participates in the firm's Asset Management Committee and Investment Committee. Lindsey leads Elion's business development and runs the firm's capital raising efforts for its closed-end funds and permanent capital vehicles. She has 20 years of real estate investment and capital raising experience and has advised on more than $5.5 billion in real estate transactions.
Previously, Lindsey was Co-Founder of Atago Global Advisors, an investment advisory firm and Founder of Sugar & Company Consulting, which provided bespoke strategy and capital formation solutions for leading real estate investment managers. Prior to her role as an advisor, Lindsey was a Director at Triton Pacific Capital, a real assets placement agent, and a Senior Vice President at Pension Consulting Alliance ("PCA"), where she assisted sophisticated investors with the allocation, strategy and investment of their real estate portfolios.
Lindsey earned her Master of Real Estate Development with honors from New York University, where she held the Dean's Fellowship for Academic Excellence, and a Bachelor of Arts from the University of Chicago. Lindsey was named a "Woman to Watch" by Real Estate Forum, and also serves as an NYU Shack Real Estate Institute Alumni Mentor.
---
Back to Team