Elion is a vertically-integrated industrial specialist and sponsor of institutional real estate investment vehicles. Elion is minority-owned and more than 65% of our team is diverse.
The Elion Way
Delivering ethics, trust and transparency through every interaction, transaction or initiative - T.E.W. guides how we treat our investment partners, business colleagues and team members.
Play Video
Play Video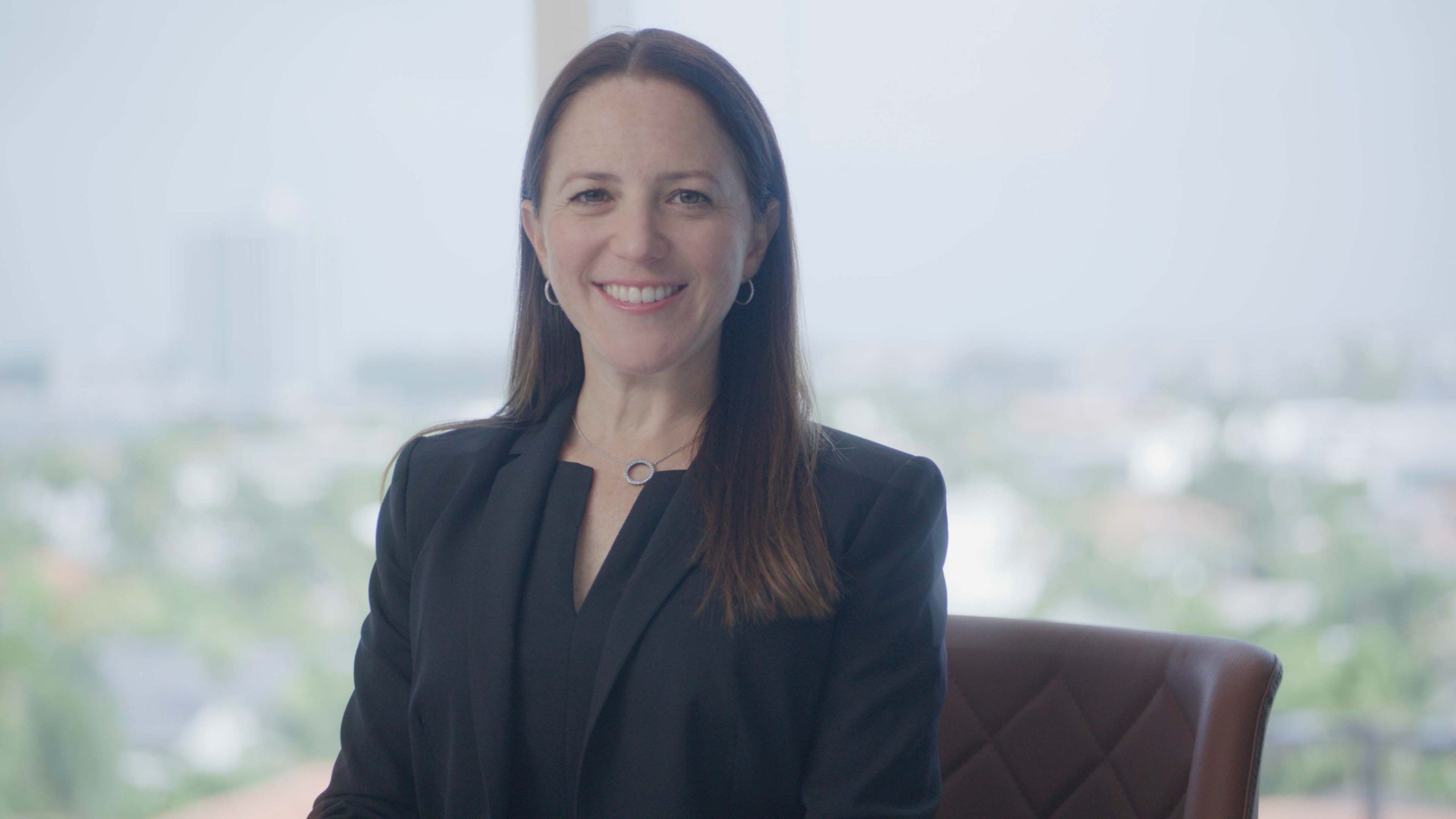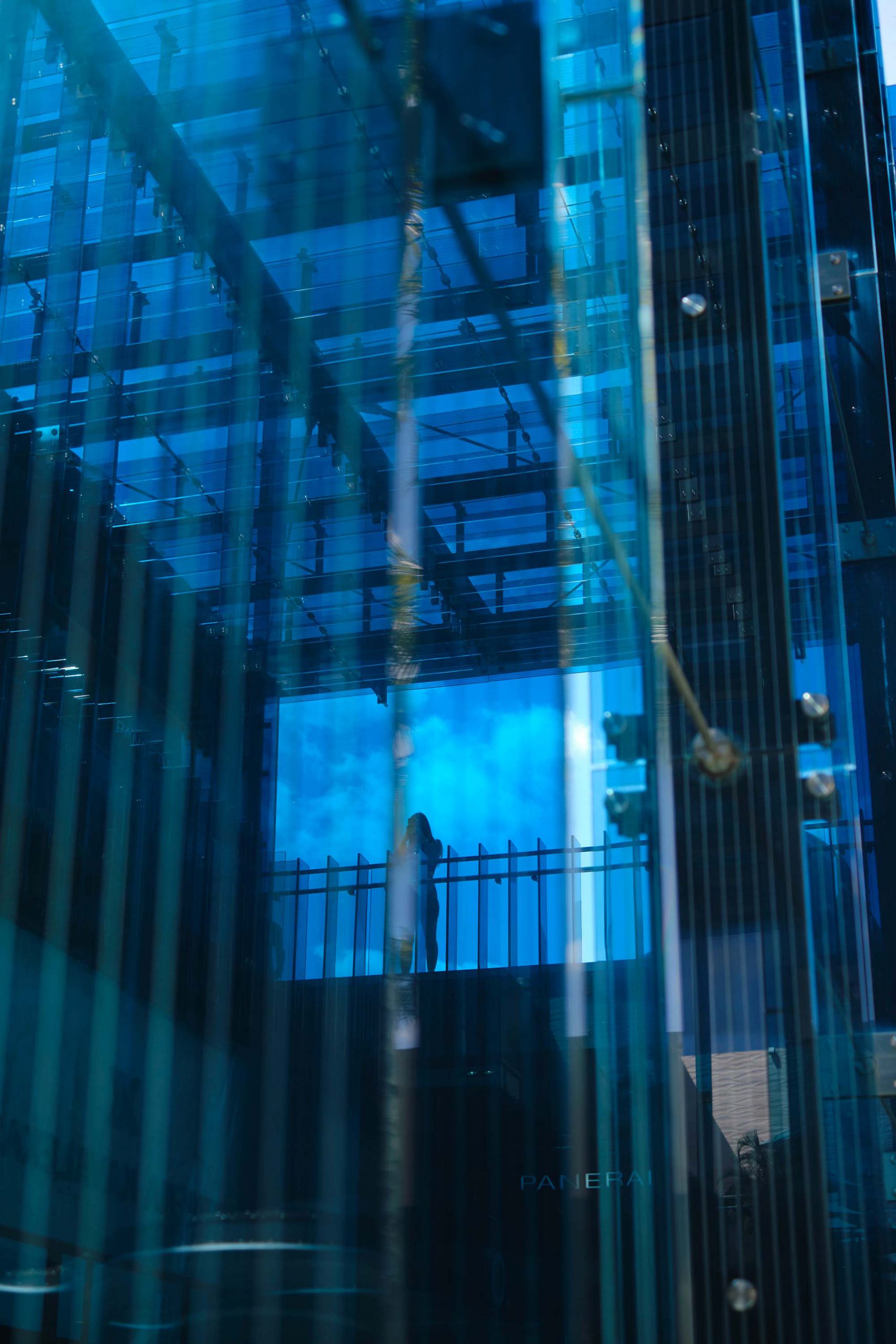 Our Commitment
As stewards of our clients' capital, Elion believes its investment in its personnel and resources is critical to success. Elion is committed to the continual enhancement of firm resources including research, technology and talent, to better serve our investment partners, competitively positioning Elion's investment vehicles.
Elion is aligned with the interests of our investors. We leverage our vertically-integrated structure to capitalize on opportunities in the industrial space, minimizing risk and enhancing returns for investors. Alignment of interest with our investors is achieved through co-investment and performance-based compensation arrangements.
---
A leadership team with an average of 18+ years experience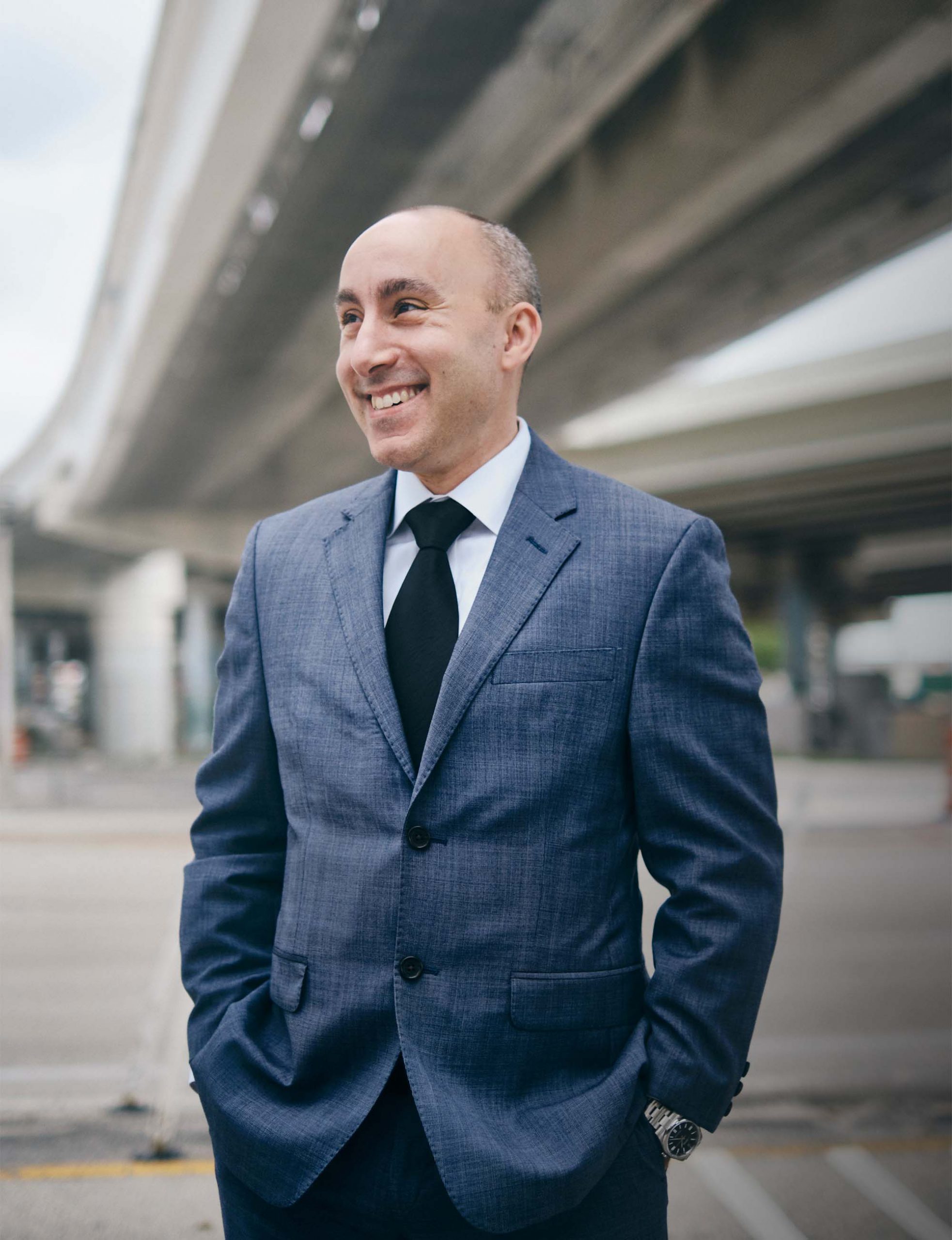 Keen focus on logistics real estate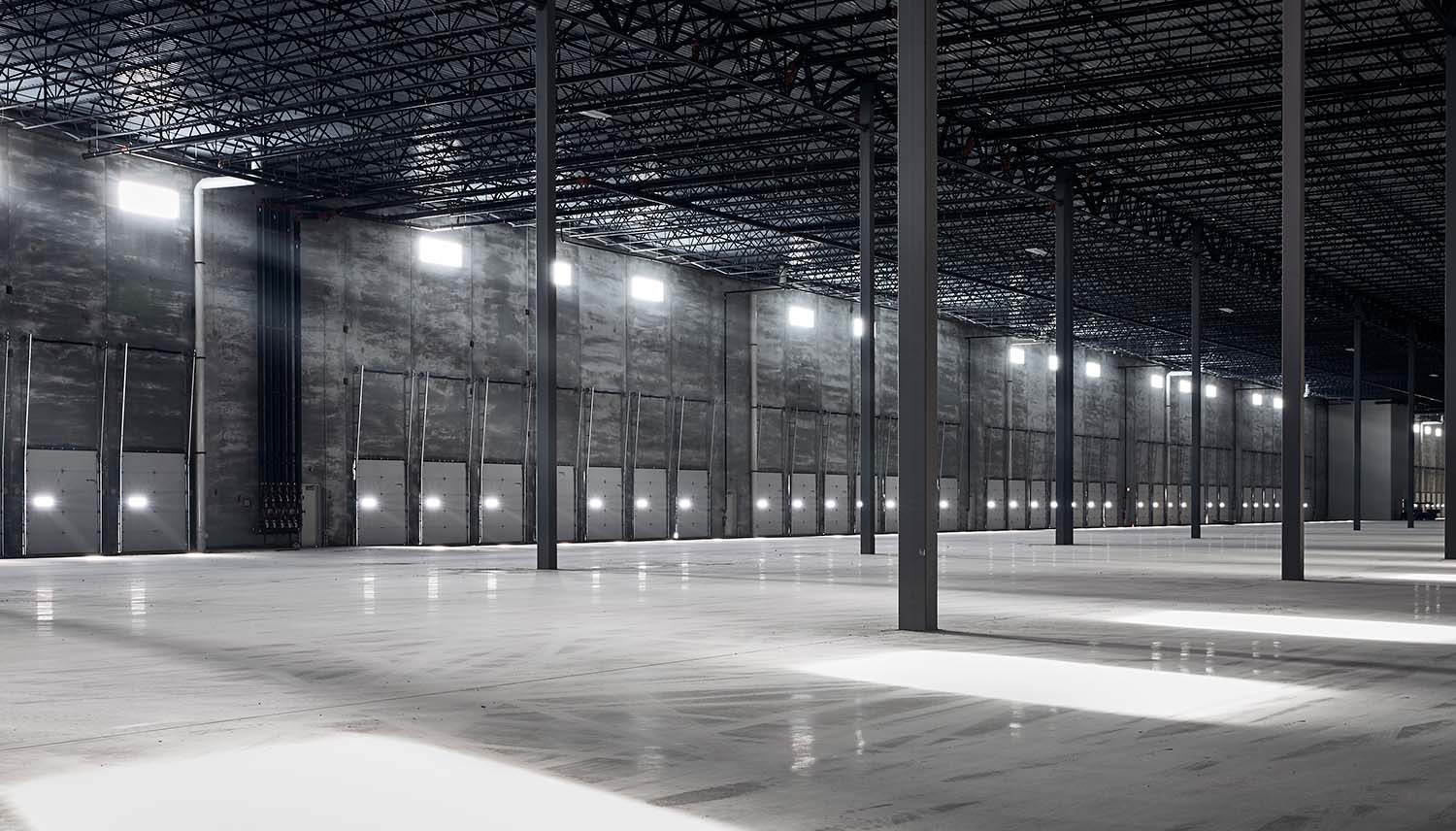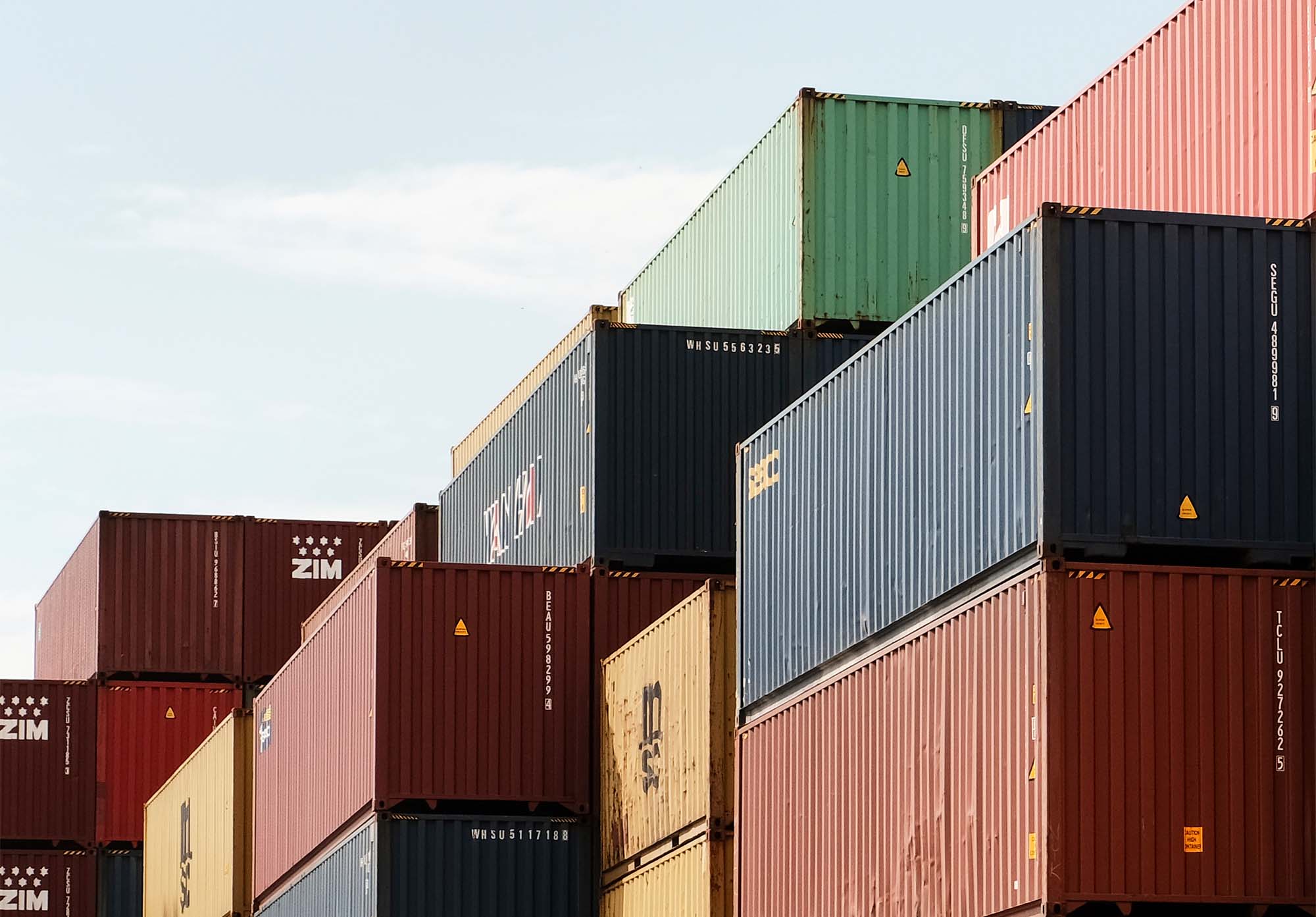 Performance-driven mindset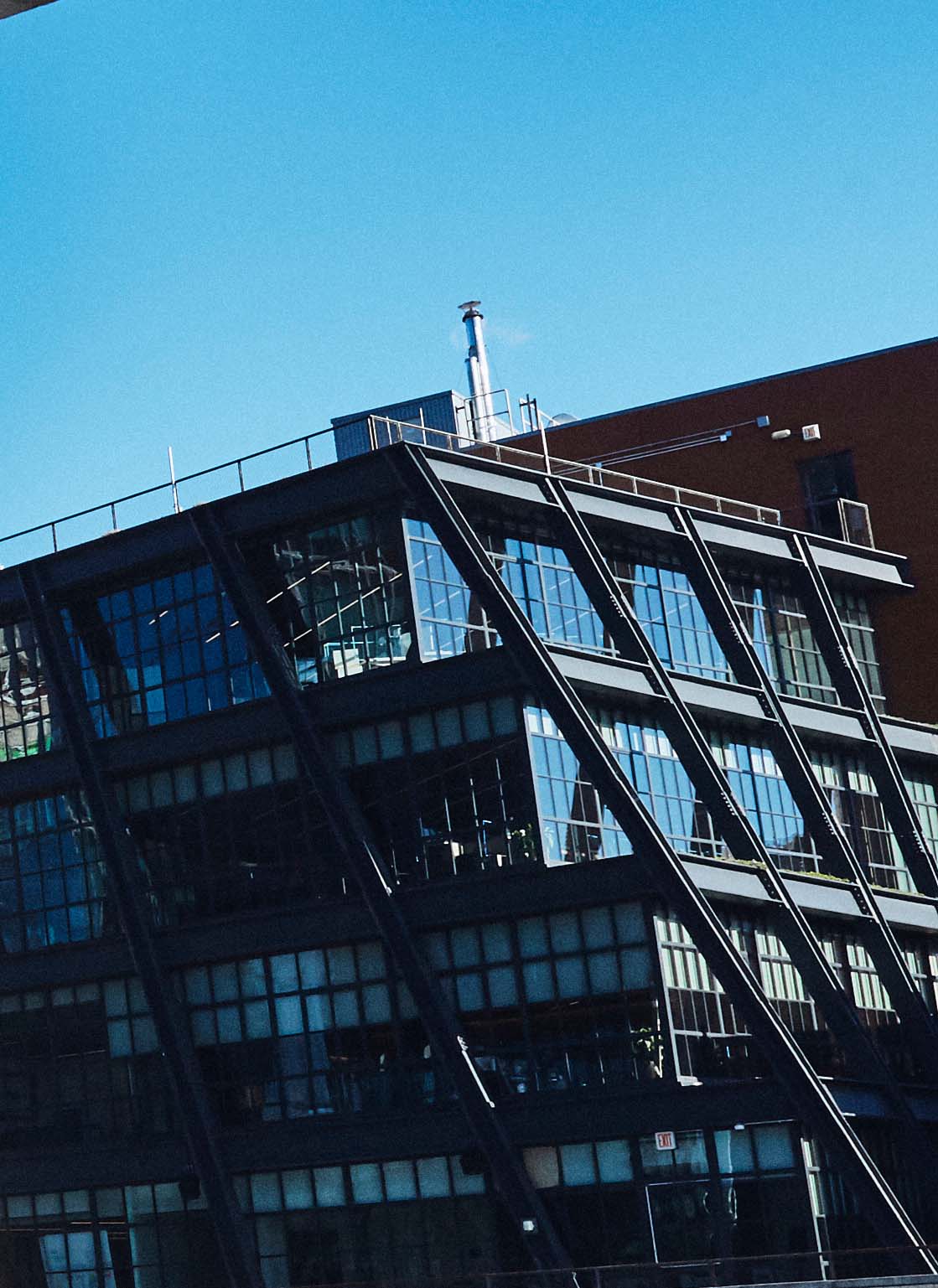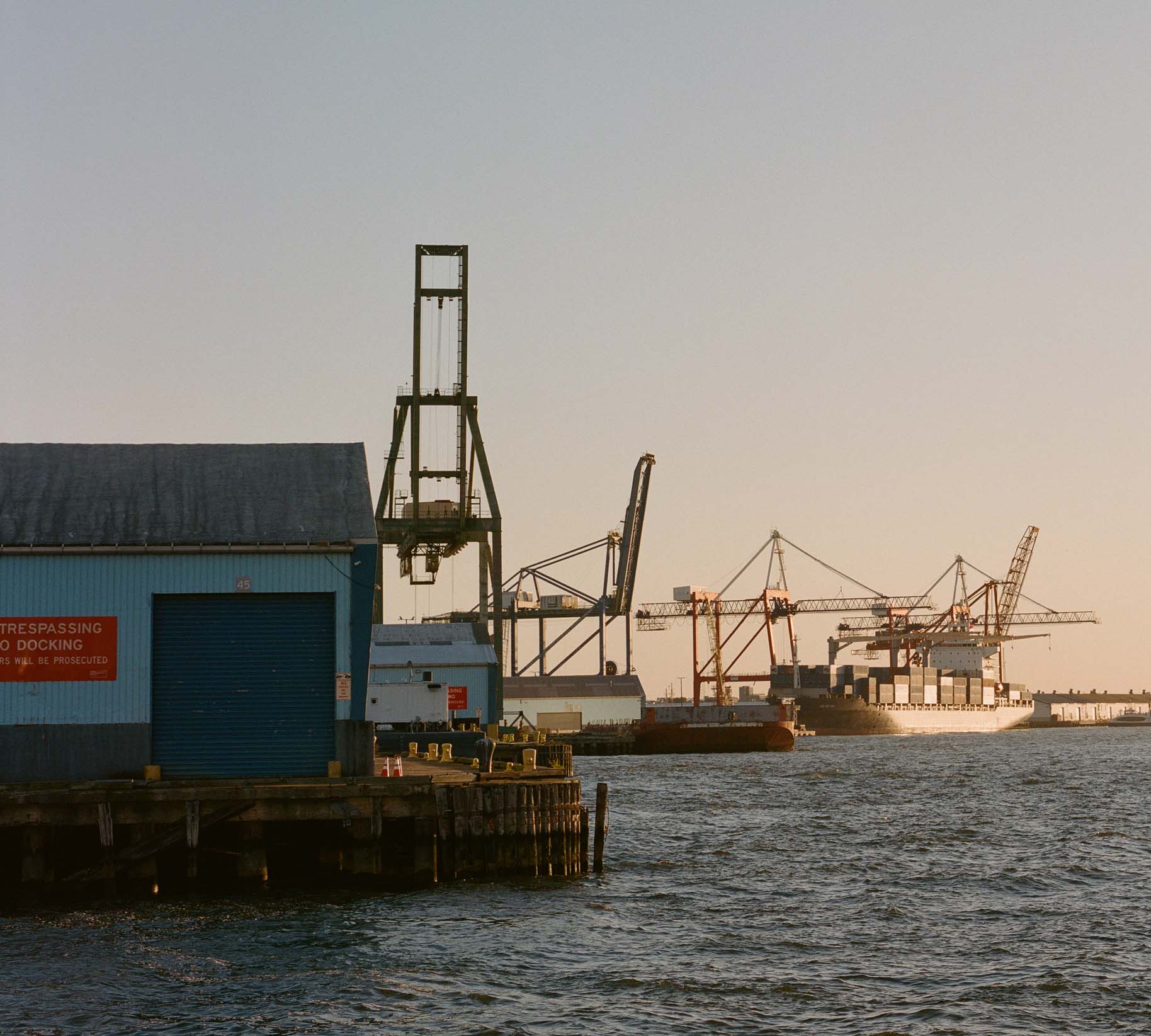 Sourcing talent with targeted sector expertise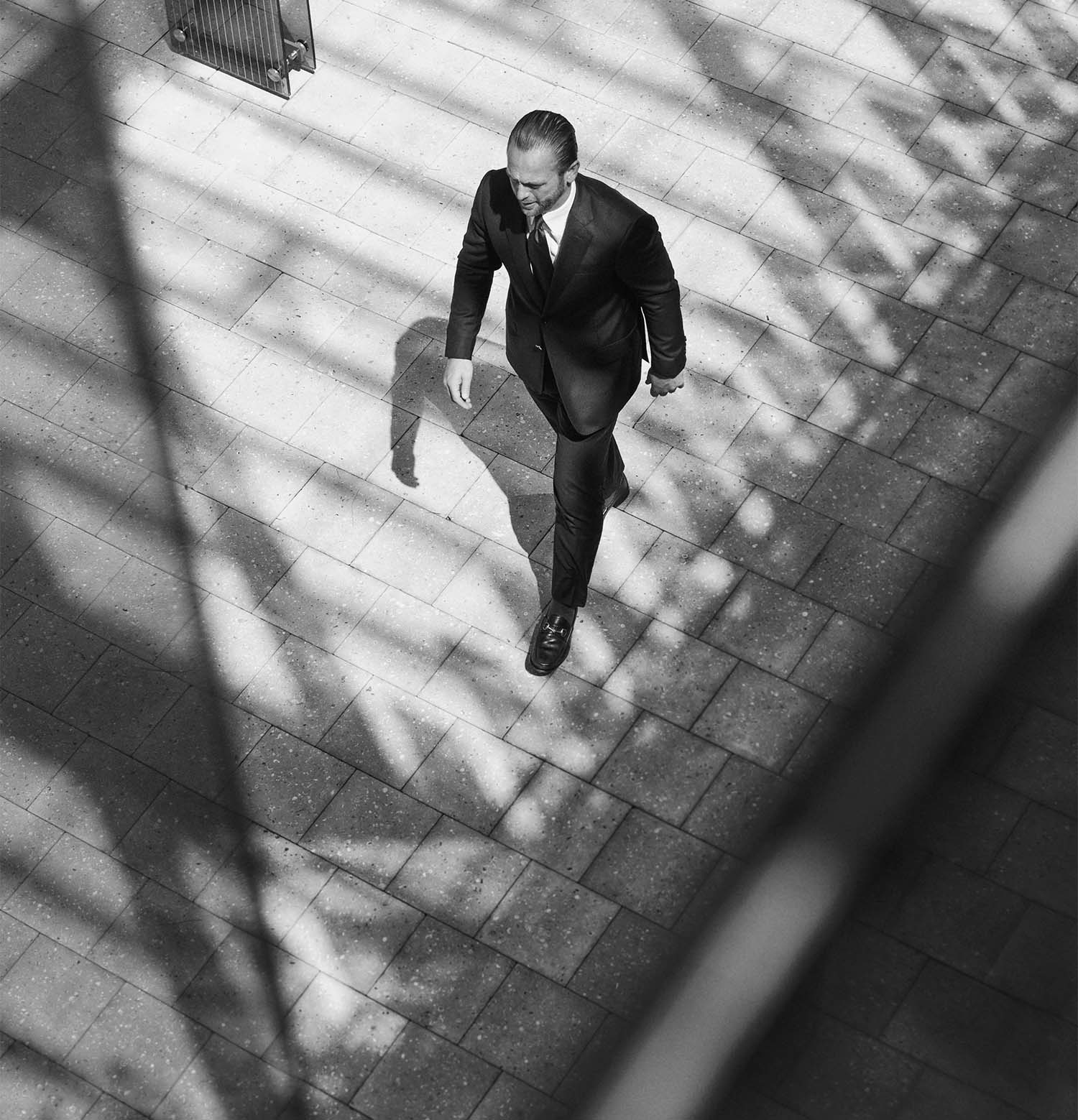 Elion by the Numbers
65%+
diversity among team members
67%
diversity within Senior Management Committee