Elion Intelligence ("E.I.") is a proprietary technology that transforms the way real estate data is collected, analyzed and communicated with our capital partners. E.I. utilizes data science to inform Elion's acquisitions, optimize asset management and identify risks.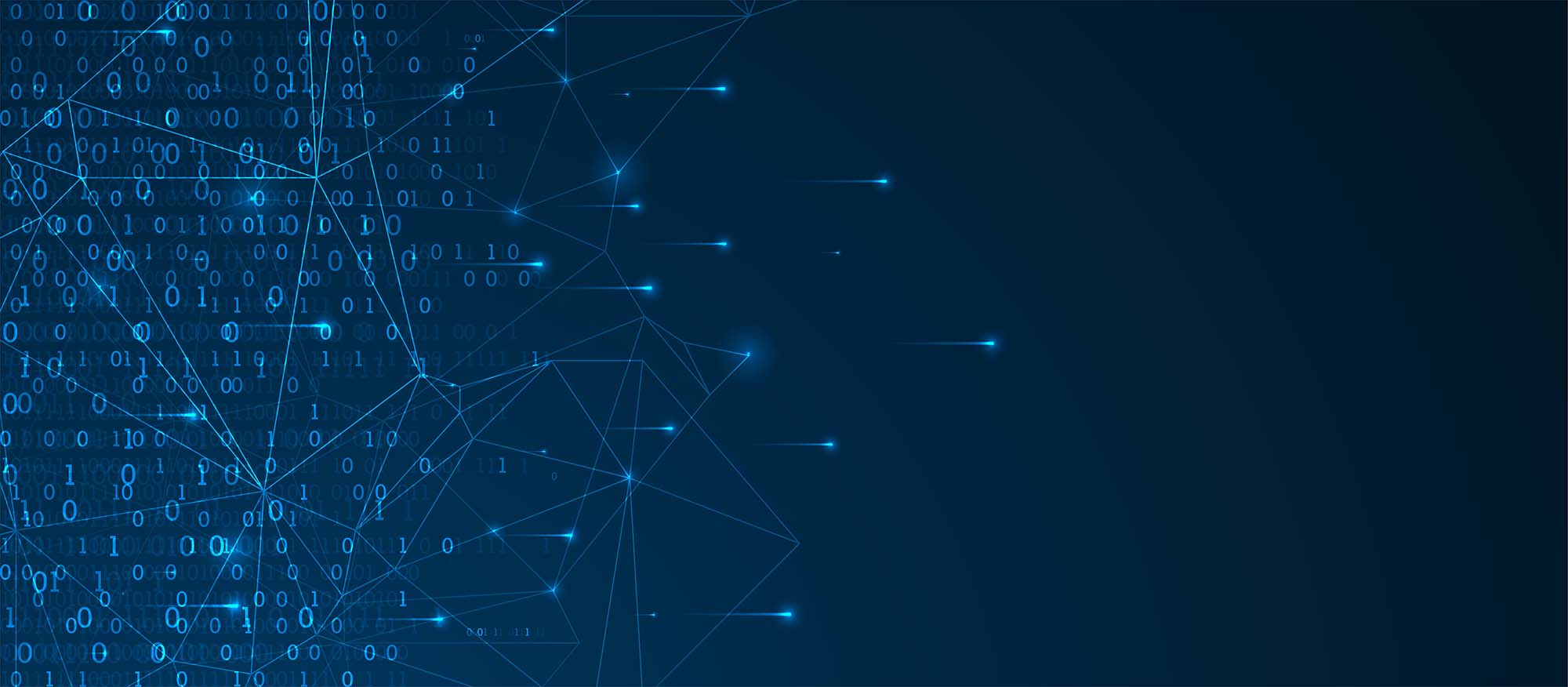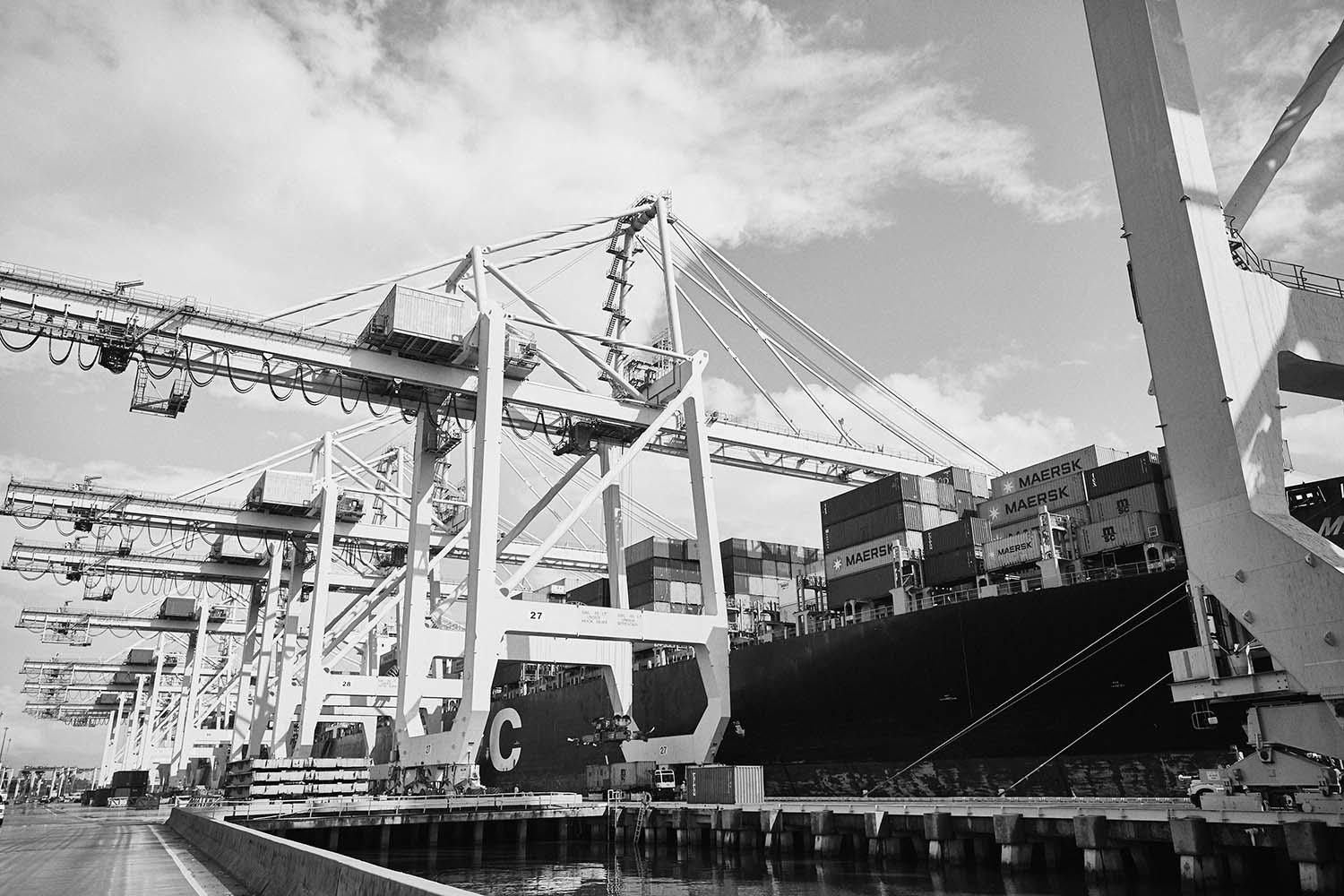 Data Science
Elion's investment in research and innovation enables us to stay ahead of the curve and promotes informed decision-making in the industrial real estate space backed by relevant data analytics.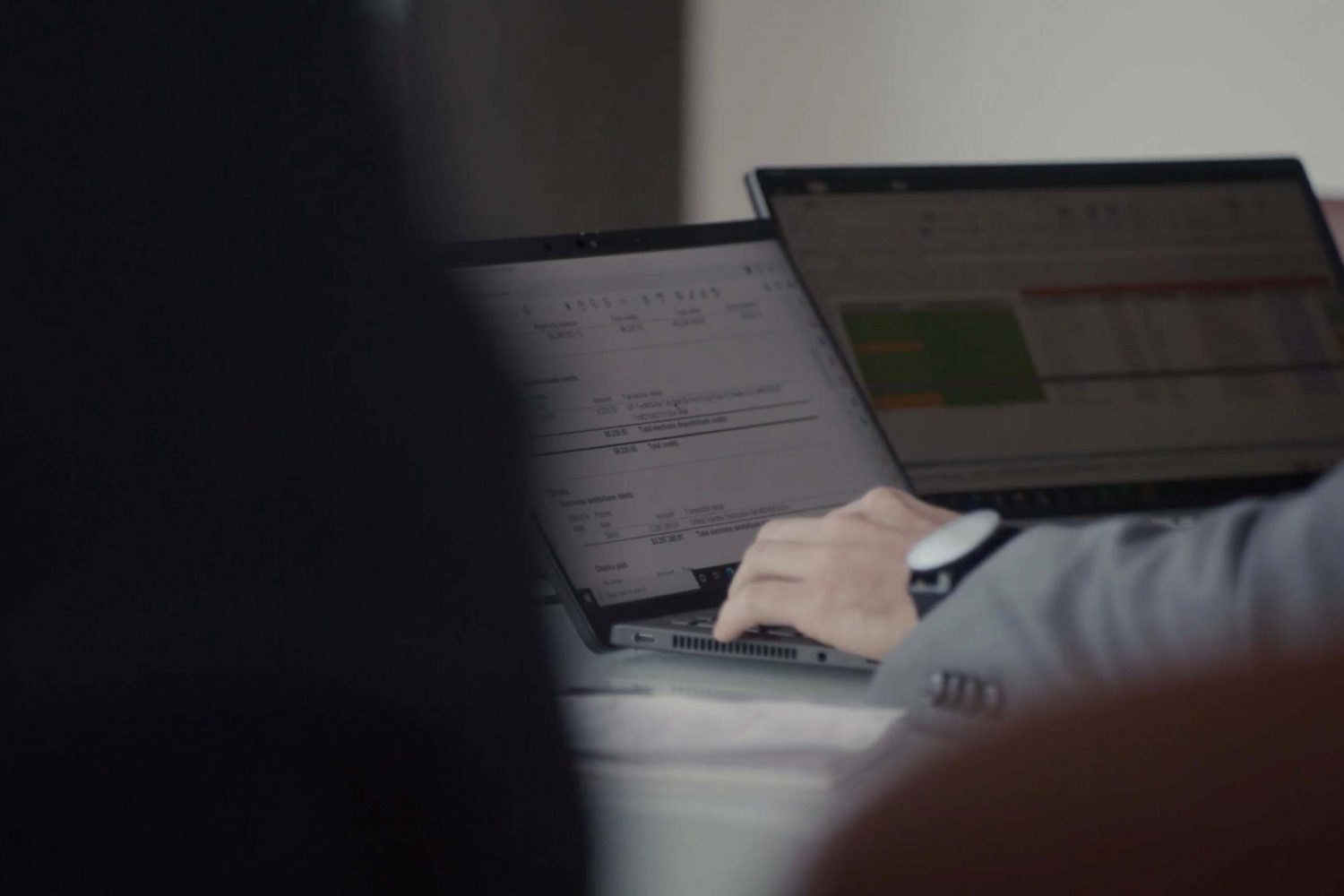 Tech-Enabled Investment Management
Our continuous surveillance and data collection tracks and allows us to predict industry trends, driving growth through active asset management and protecting value through transparent risk mitigation.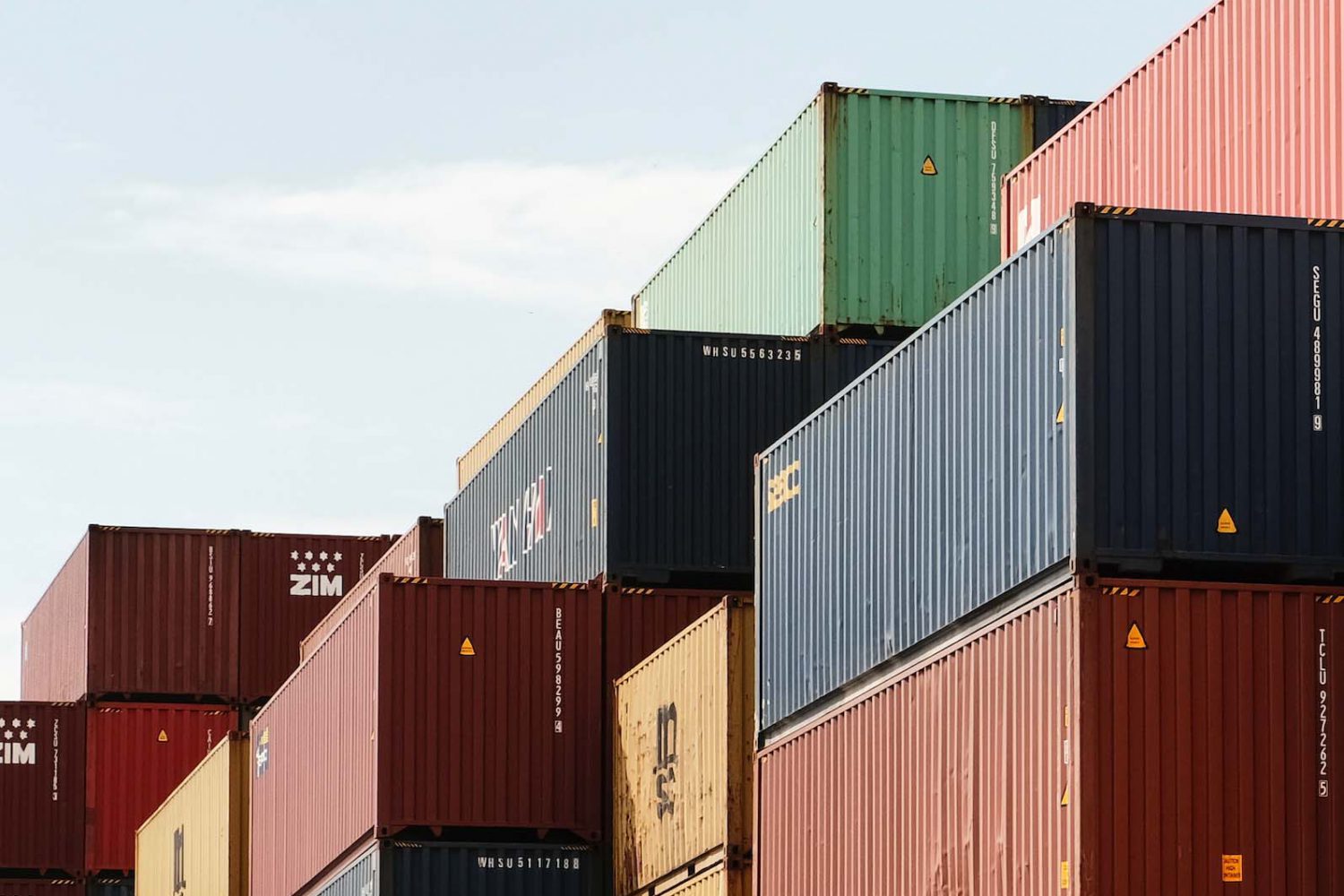 Sustainable Building Technologies
Utilizing utility data automation, Elion centralizes initiative tracking and metrics through Measurabl for portfolio performance benchmarking and evaluation.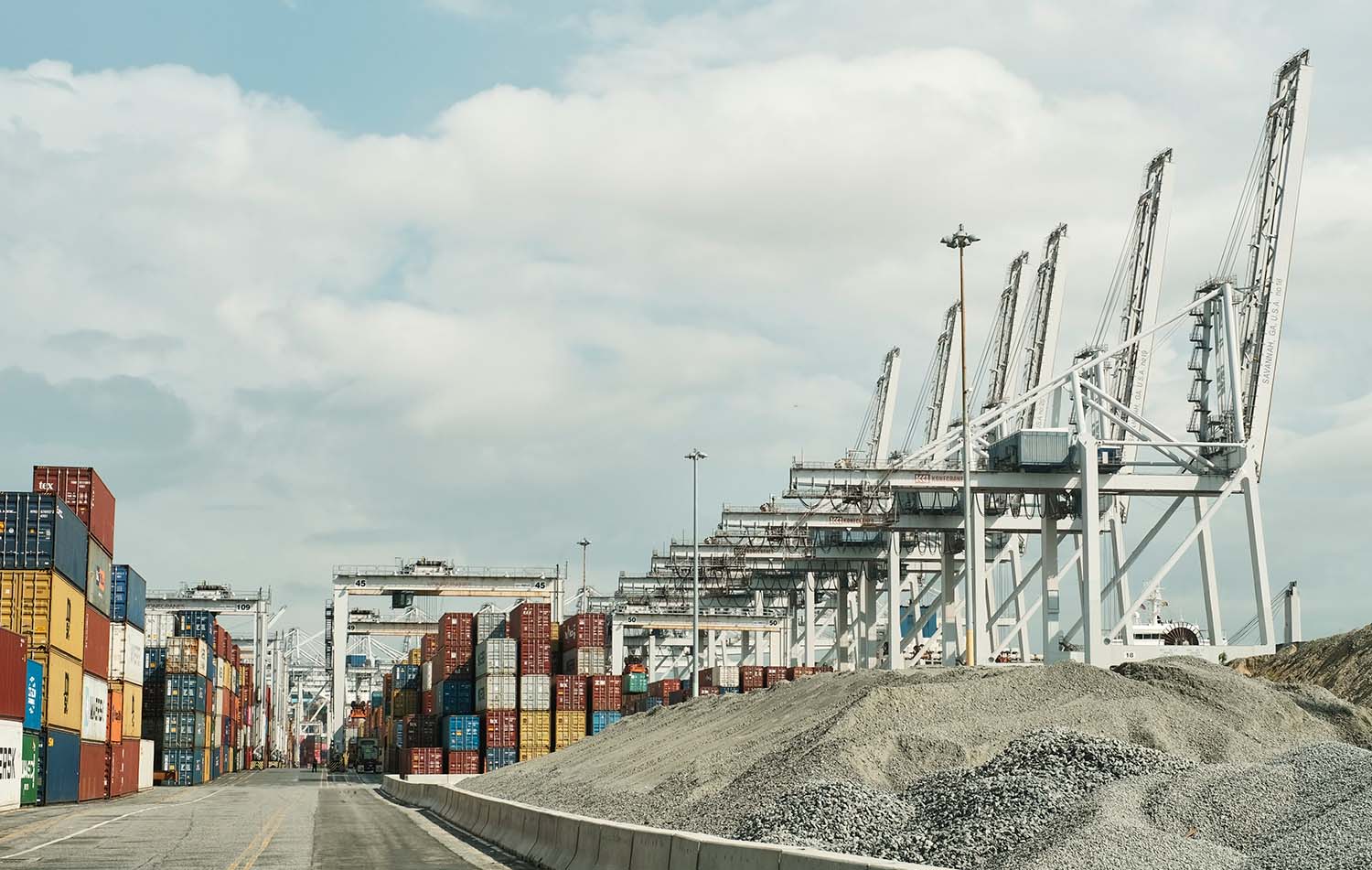 Thought Leadership
Our team has in-depth expertise and experience across real estate operations, fund management, asset management, leasing and capital markets.