Elion's strategy is built on research and data science methodologies, allowing the firm to analyze the market and real estate fundamentals spanning multiple data points. These insights and Elion's industrial domain expertise permit its team to make informed decisions when investing in industrial logistics real estate.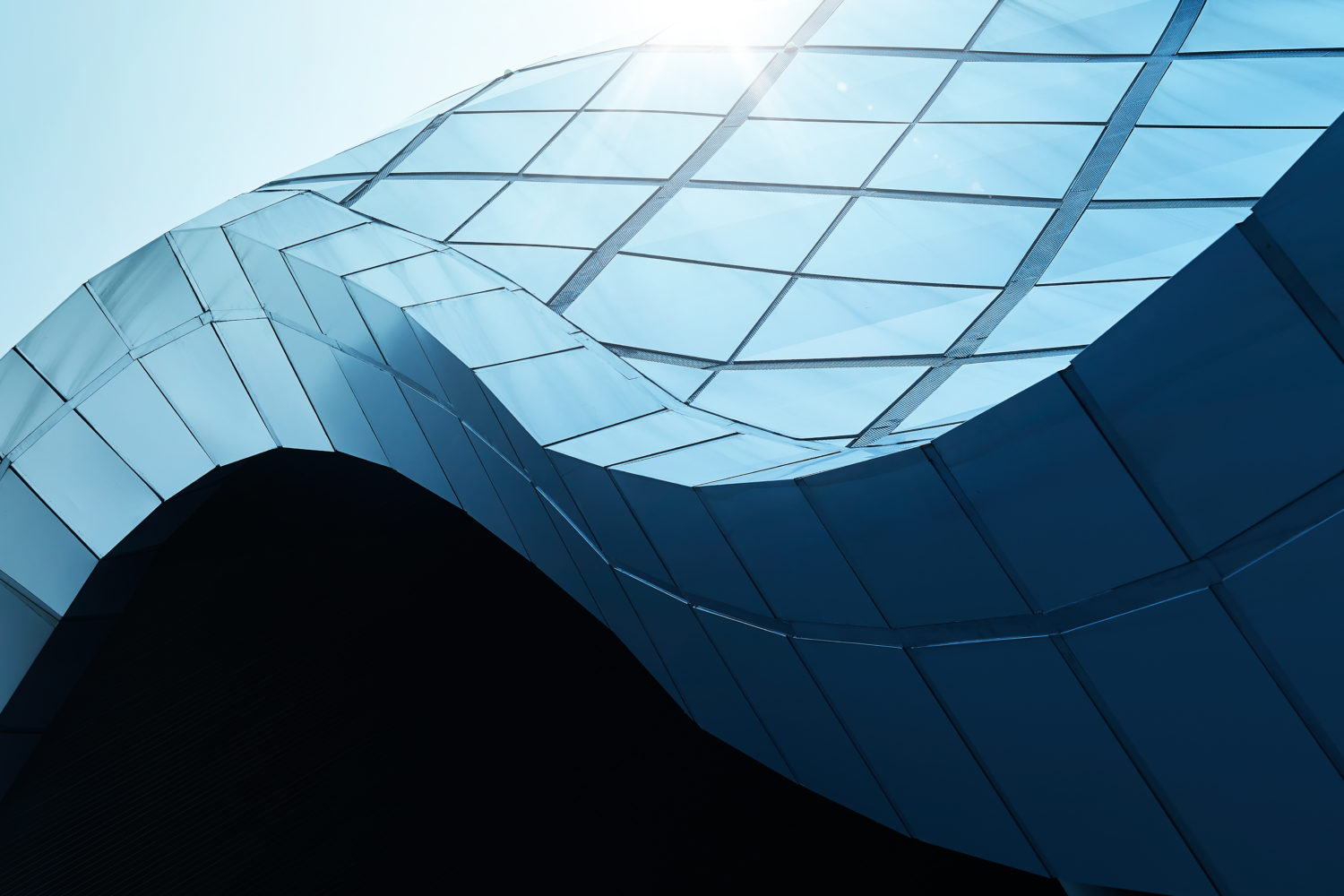 Data Science
Elion's proprietary technology platform, Elion Intelligence ("E.I."), is reinventing real estate investing and operations, utilizing proprietary algorithms to support the firm's investment strategy and mitigate risk across the portfolio.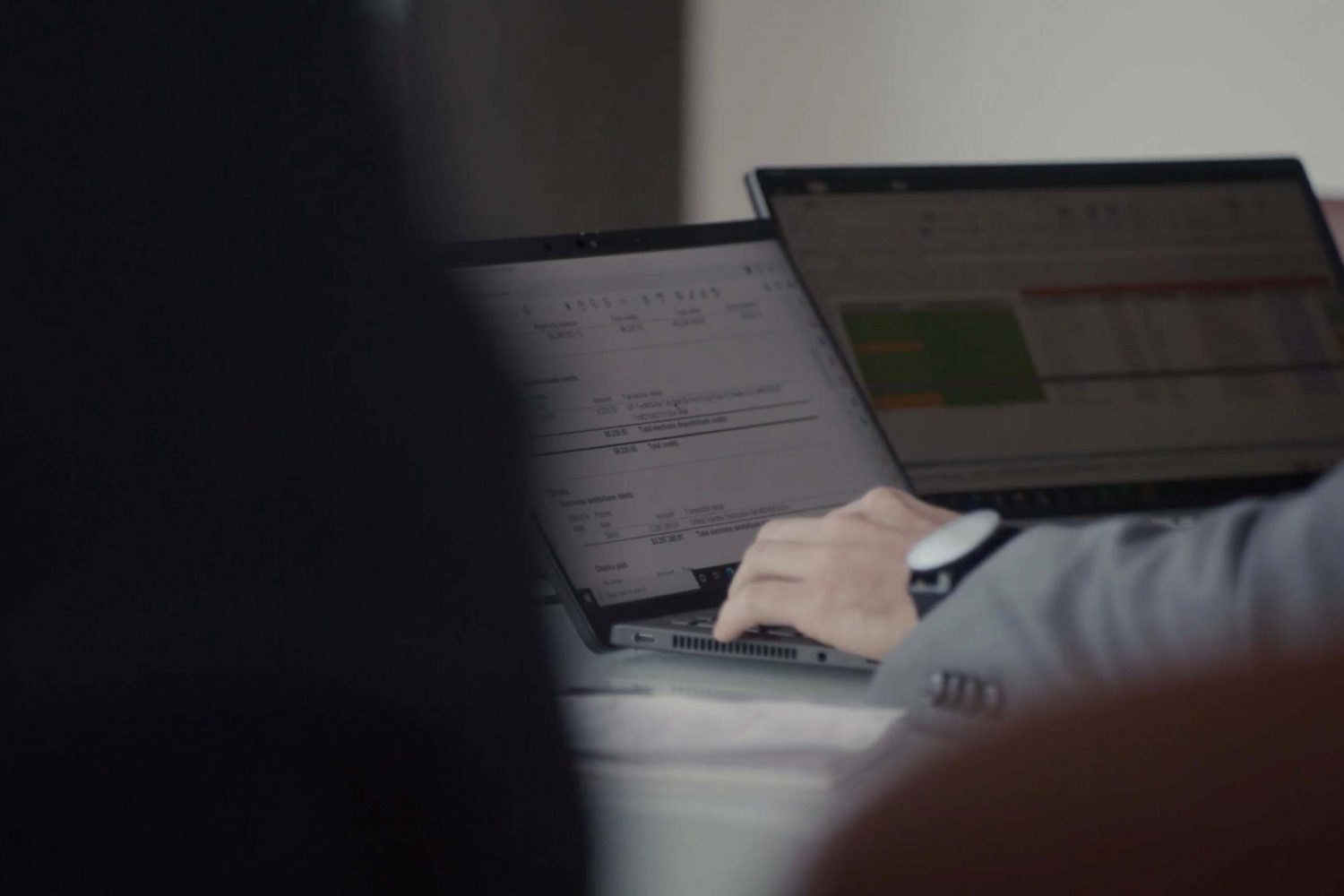 Investment Management
Automated workflows and augmented reporting are streamlined through E.I.'s investment management platform, enabling the Elion team to operate more efficiently and innovate daily.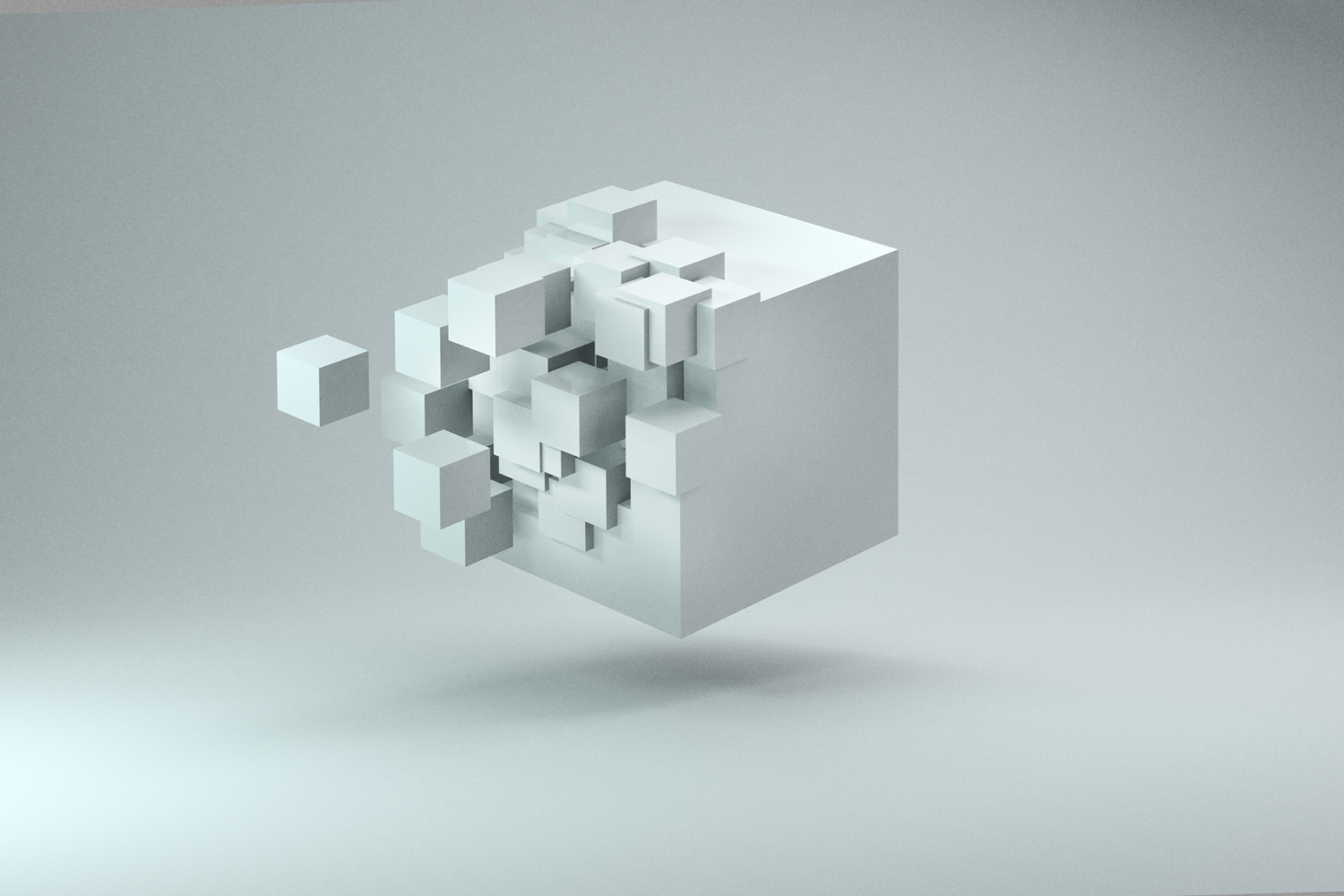 Capital Platforms
Our enhanced capital markets platform hosts the onboarding, fundraising process, and reporting experience, facilitating seamless execution for our capital partners.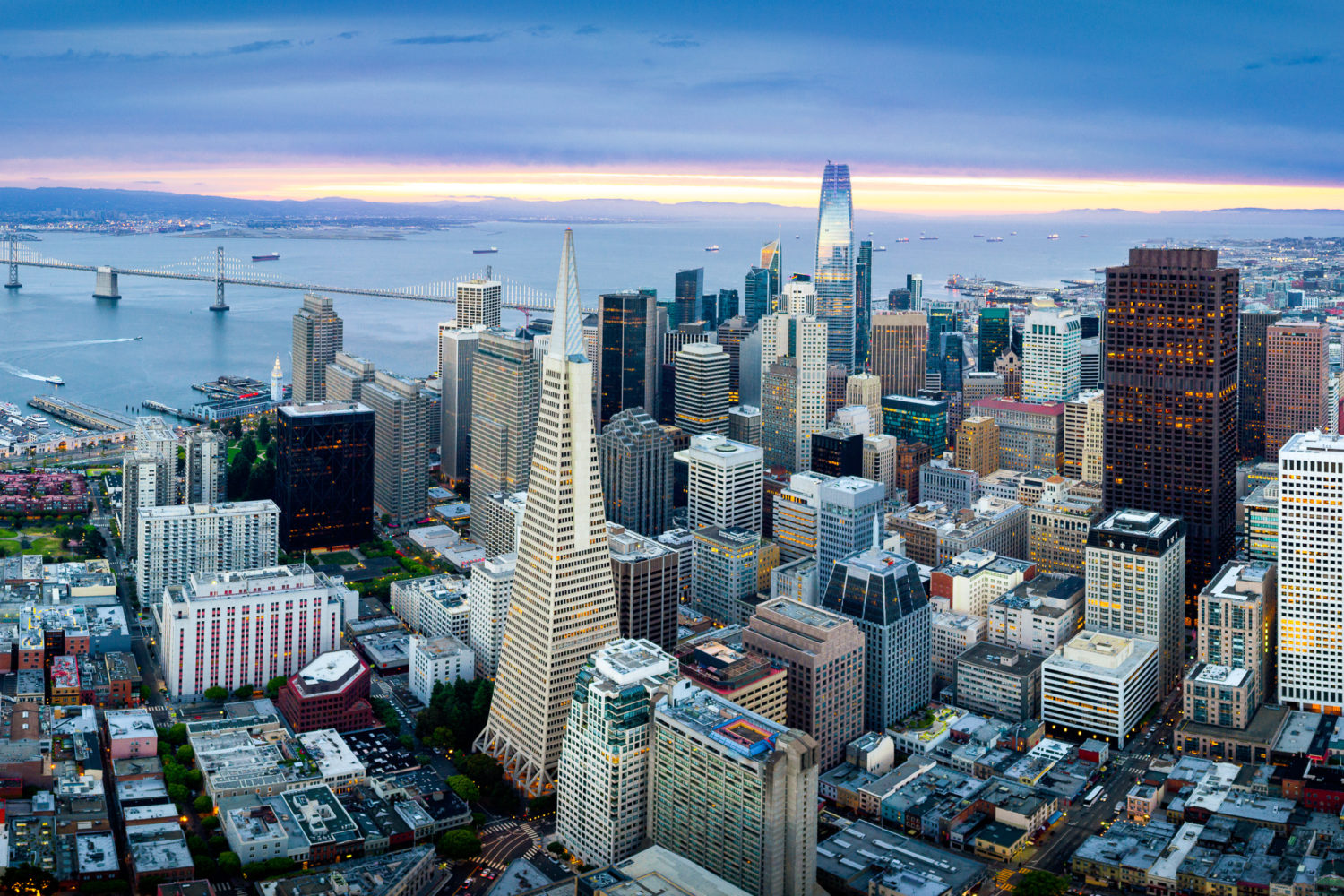 Sustainability
Utilizing utility data automation, E.I. will centralize sustainability data at the asset and portfolio level, providing more efficient reporting to investors and innovative performance benchmarking techniques. Elion's in-house data science capabilities allow it to collect information from third-party service providers and overlay additional sustainability elements in its target markets, such as climate risk exposure and regulatory requirements.
Thought Leadership
As a data-driven investment manager, Elion's in-depth expertise and breadth of resources range from real estate operations, fund management, asset management, leasing, and capital markets to data science, data engineering, software development, and User Interface/User Experience design.