Empowered by technology and a deep understanding of consumer behavior, Elion delivers a clear, thematic investment strategy: propel the advancement of e-commerce, accelerate value in supply-constrained markets and maximize risk-adjusted returns for our capital partners.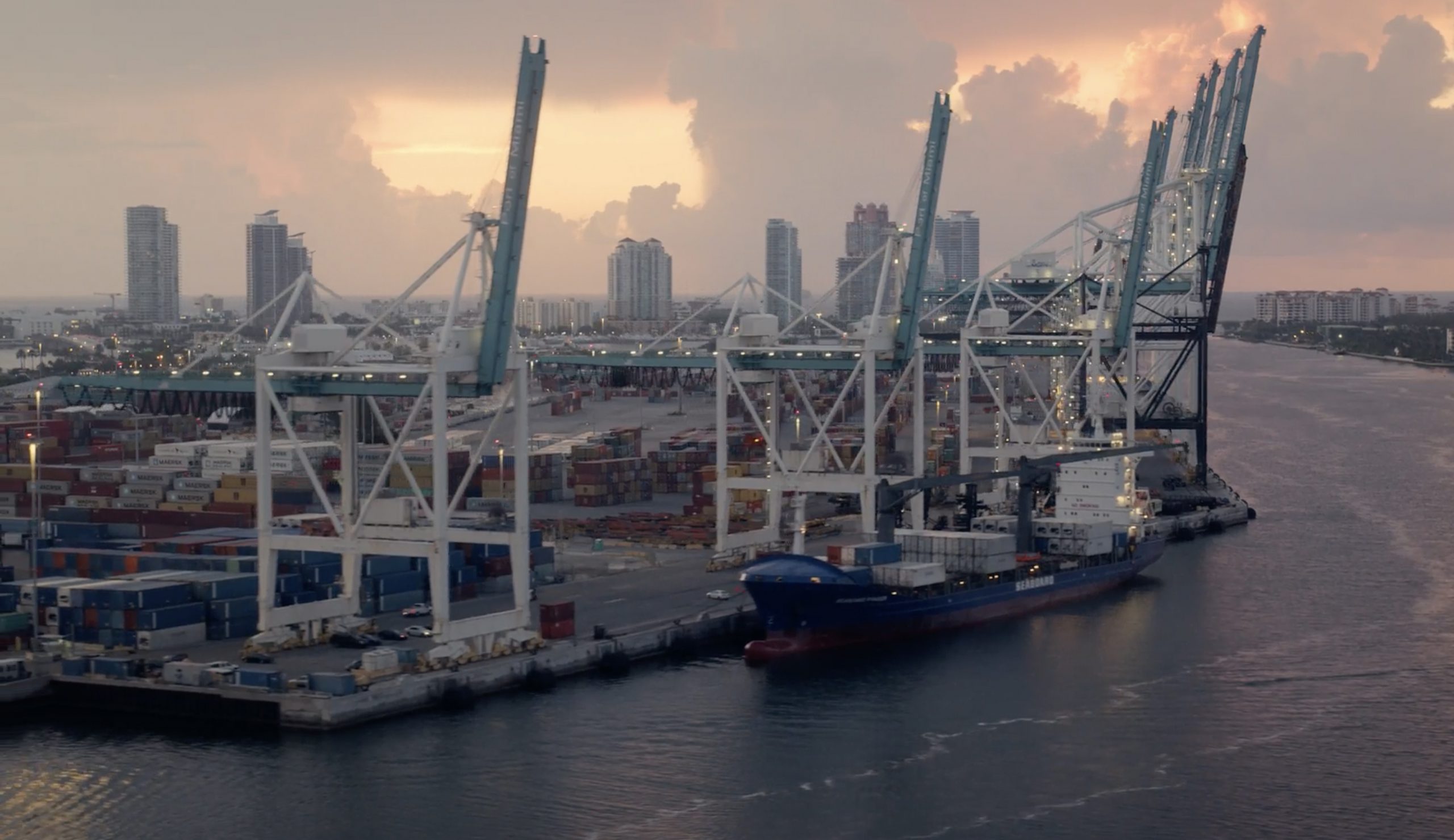 Generating compelling risk-adjusted returns in an ever-changing economy.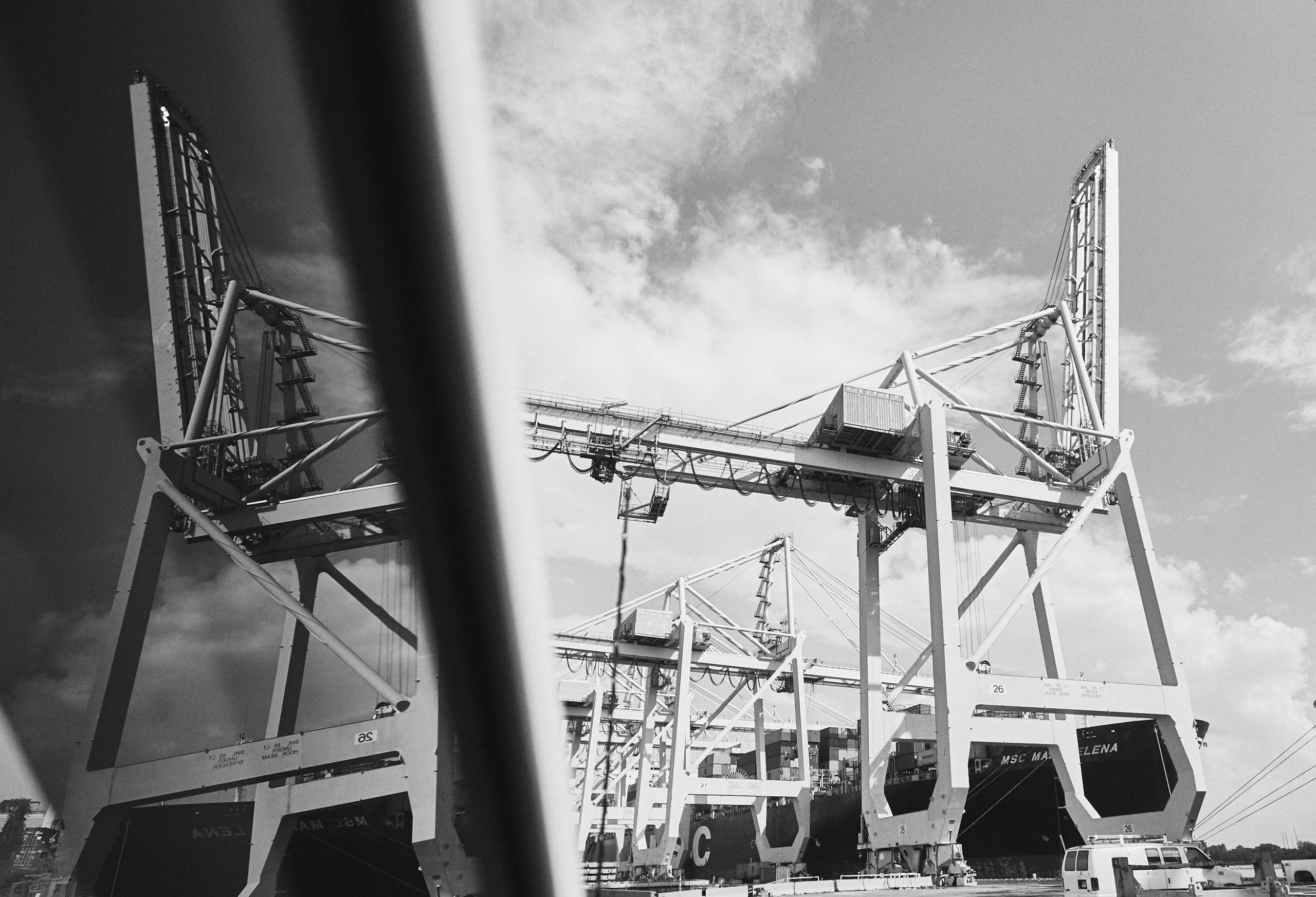 Connecting Through
E-Commerce
Elion acquires assets that are best suited to resist competition from new logistics product that benefit from strong tenant demand independent of market cycles.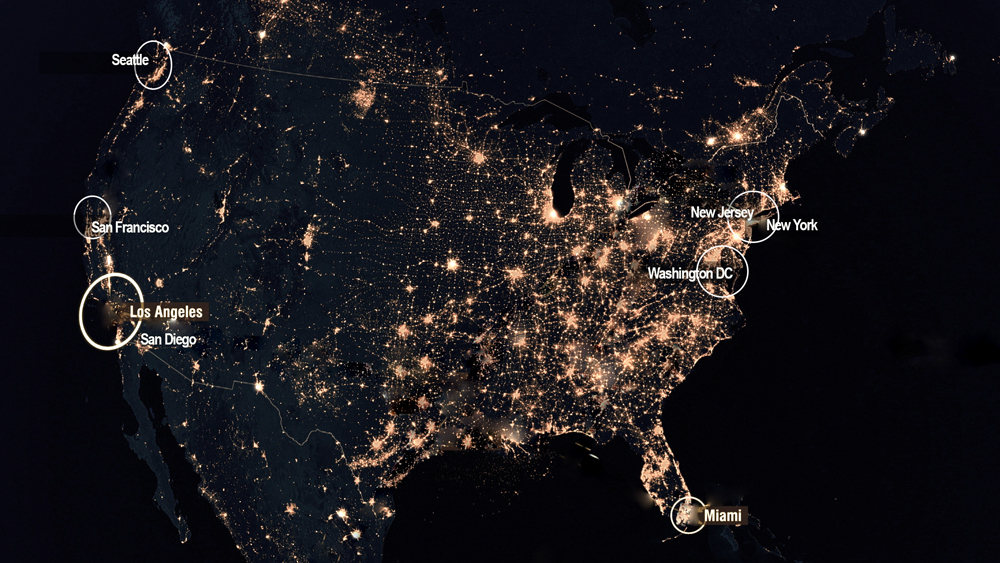 Supply-Constrained Markets
We leverage our industry expertise as well as data-driven research to measure supply elasticity and identify supply-constrained submarkets.

Pre-Market Access
Elion leverages our proprietary data science to identify and secure investment opportunities. Elion's differentiated sourcing capabilities and network of tenants, leasing brokers, owners, developers, lenders and operators provide Elion with a distinct competitive advantage in the space.