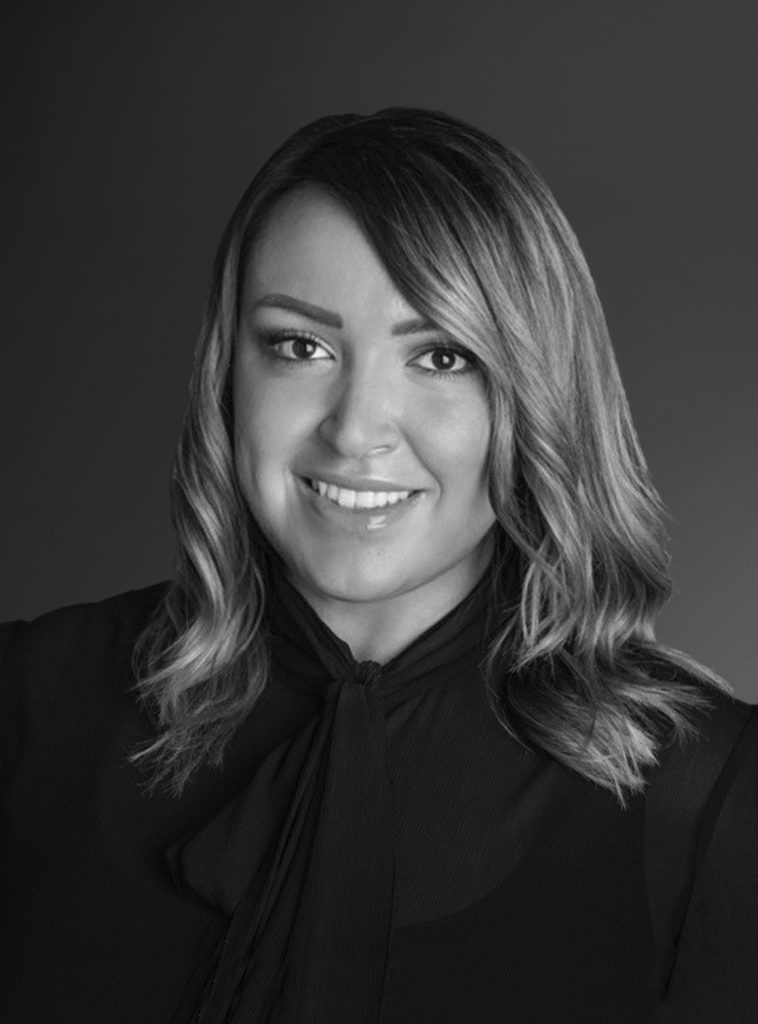 Aleksandra Gluhcheva
Director, Property Management
Aleksandra Gluhcheva is Director of Property Management at Elion where she oversees the firm's property management activities across its portfolio of industrial assets.
Previously, Aleksandra served as Senior Real Estate Manager at CBRE where she was responsible for the management and operations of institutional client portfolios as well as financial reporting, reforecasting, and budgeting.
Aleksandra earned her Bachelor of Arts in Business Administration with a minor in Marketing and Finance from the University of Washington.
---
Back to Team