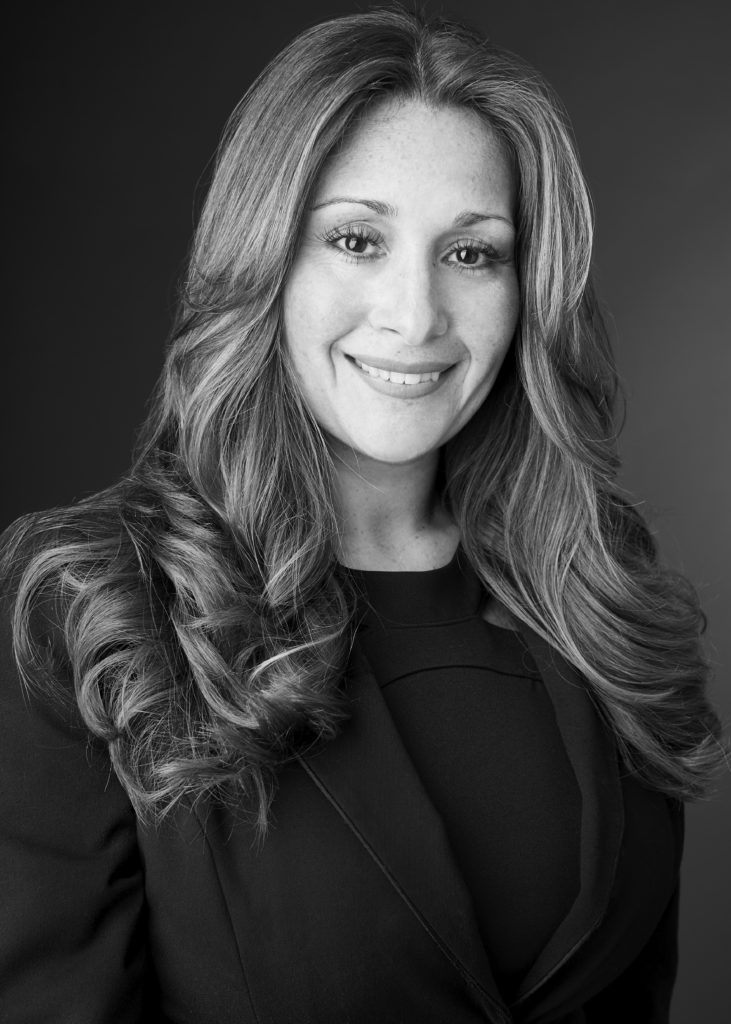 Alexa MacMullen
Vice President, Corporate Finance
Alexa MacMullen is Vice President of Corporate Finance at Elion where she is responsible for the firm's corporate financial records, accounts payable, and related processing functions.
Previously, Alexa served as an accountant at Swire Properties, Inc., where she assisted with a wide range of accounting duties on both operating and development properties. She has more than 18 years of accounting experience.
Alexa earned her Bachelor of Science in Psychology from Florida International University.
---
Back to Team