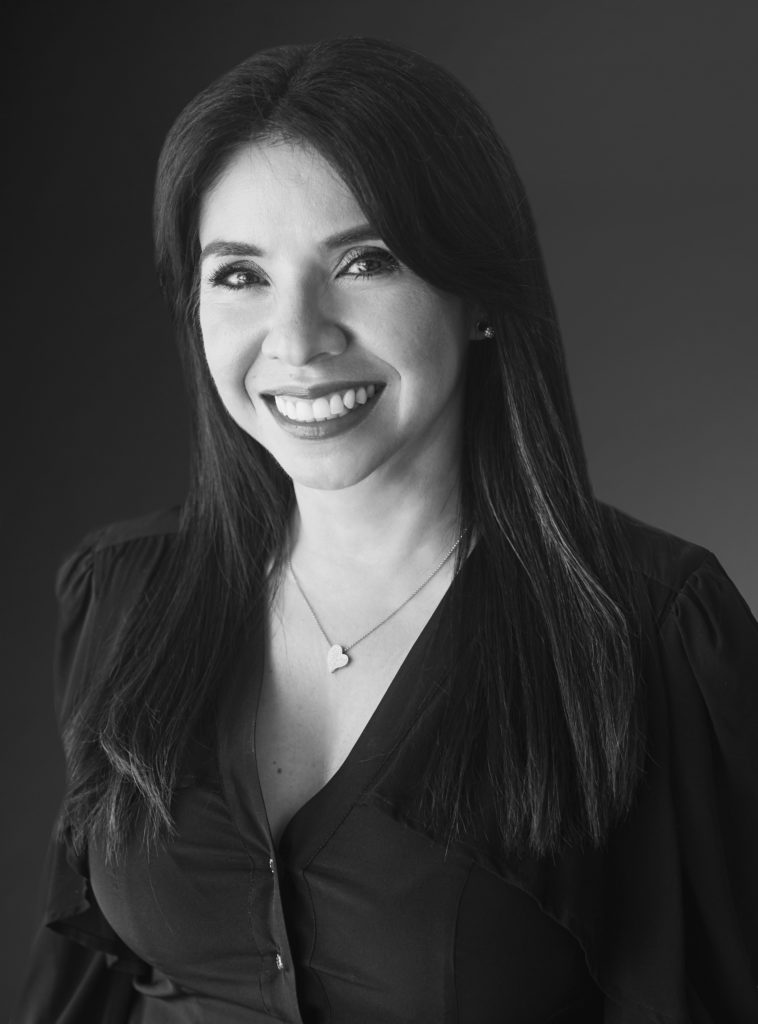 Aricia Morazan
Senior Development Accountant
Aricia Morazan is Senior Development Accountant at Elion where she is responsible for accounts payable and the related processing functions for Elion's development and construction activities across its portfolio of investments.
Previously, Aricia served as Accounting Manager at Premier Luxury Cars, an automotive dealership. Aricia has more than 15 years of construction accounting experience including serving as Project Accountant for the $1.6 billion expansion of the Hollywood Hard Rock Hotel & Casino for Suffolk Construction.
Aricia earned her Bachelor of Science in Business Management from Florida International University. She is an active member of the United States Coast Guard Auxiliary.
---
Back to Team