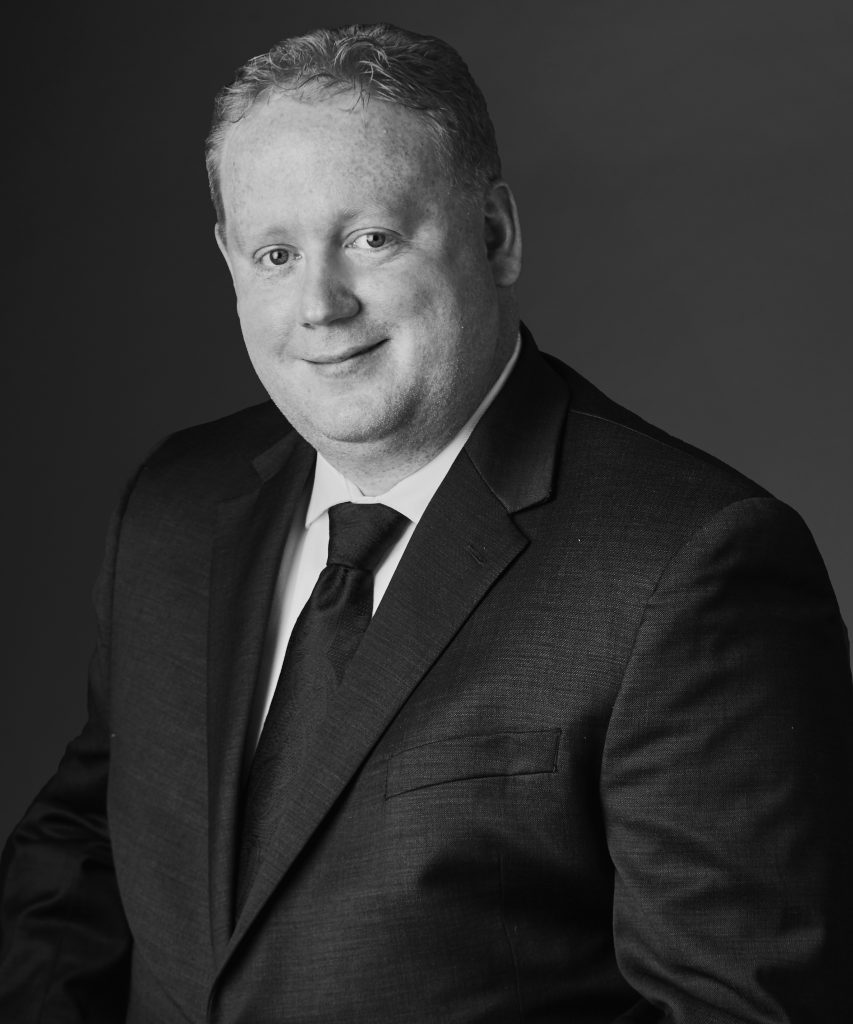 Brandon Dicks
Director, Fund Accounting
Brandon Dicks is Director of Fund Accounting at Elion and is responsible for the technical accounting, financial reporting, and liquidity of Elion's investment vehicles.
Previously, Brandon served as an Assistant Investment Controller for USAA Real Estate Company where he was responsible for overseeing investment accounting across the company's portfolio and ensuring compliance with GAAP reporting standards. During his tenure at USAA, he was responsible for consolidation accounting and quarterly and financial statements for more than six REITs, two TRS entities, and 50 LLC/JV/Equity investments.
Brandon earned his Bachelor of Science in Business with a focus on accounting from Central Christian College. He is a licensed Certified Public Accountant in the State of Florida and the State of Texas.
---
Back to Team