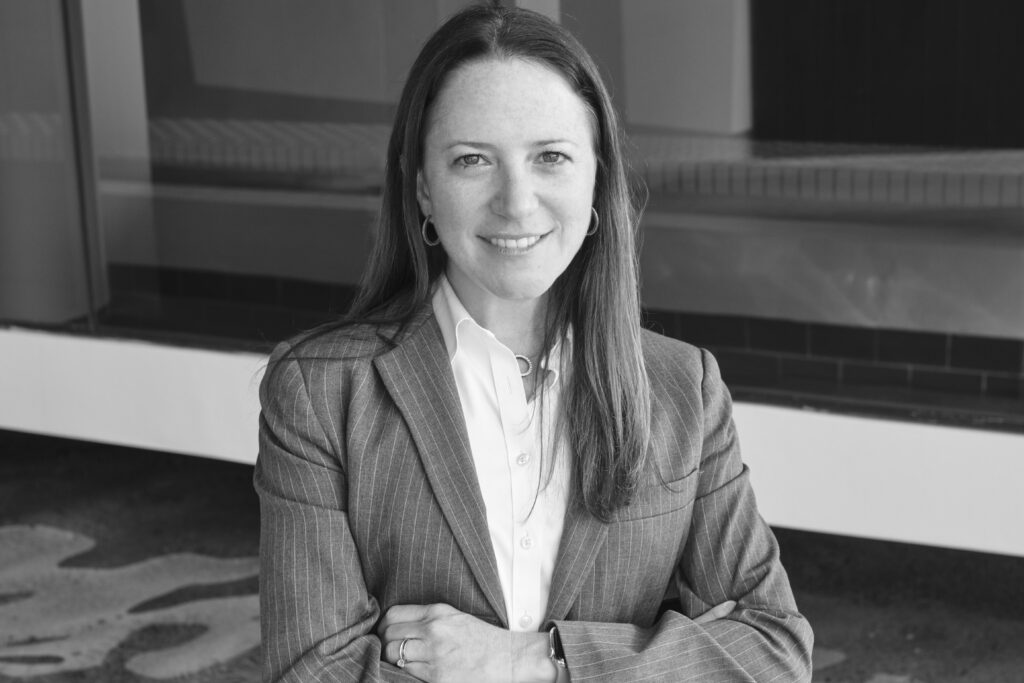 Dalia Pearson
Partner, Chief Compliance Officer
Dalia Pearson is a Partner and the Chief Compliance Officer of Elion. She is a member of the firm's Senior Management Committee, Asset Management Committee, and Investment Committee. As head of Elion's finance and accounting department, Dalia oversees the firm's corporate, real estate and fund financial reporting, treasury operations, fund administration, and tax compliance.
Dalia joined Elion in 2015 and has since played an integral role in Elion's strategic growth initiatives, contributing significantly to the firm's development into the institutional-grade real estate investment platform it is today. Dalia has over two decades of experience and was the first recipient of Elion's "T.E.W" award, which distinguishes a team member's embodiment of the firm's core mission and values, including ethics, trust, and transparency, underscoring her elevation from Senior Managing Director of Finance to a Partner of the firm in 2023.
Prior to joining Elion, Dalia served as Financial Controller at Swire Properties, Inc. where she was responsible for the accounting operations and financial reporting. During her time at Swire Properties, she oversaw the accounting for the company's billion-dollar mixed-use development, Brickell City Centre. Prior to her role at Swire Properties, Dalia worked at RSM US LLP, most recently as an Audit Director, where she focused primarily on auditing construction companies as well as advising middle market companies on operational controls and process improvements, including authoring the article "A Blueprint for Fraud Prevention" which was published in the South Florida Constructor Magazine Spring/Summer 2010 edition. Her exceptional contributions earned her the 2010 National Employee of the Year Achievement Award and the 2008 National Client-Centric Achievement Award.
Dalia holds a Master of Accounting and a Bachelor of Science in Accounting, earned with magna cum laude honors, from Florida Atlantic University. She completed the High Potentials Leadership Program at Harvard Business School in 2021. Dalia is a licensed Certified Public Accountant in the State of Florida.
---
Back to Team