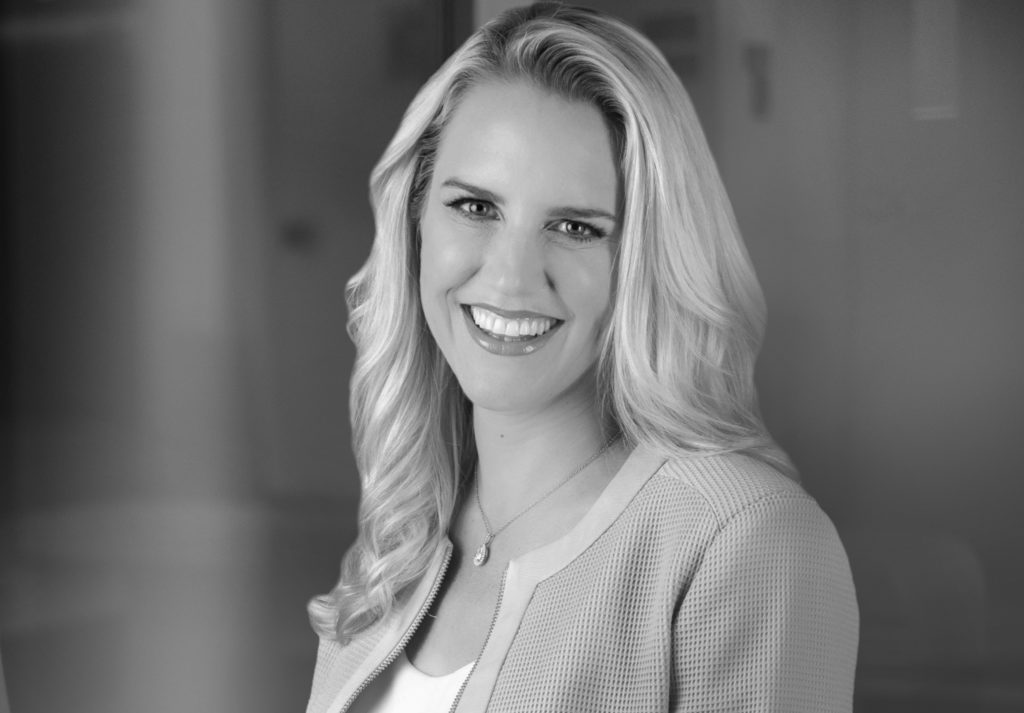 Heather Fernstrom Border
Member
Heather Fernstrom Border is a versatile, performance-driven, real asset professional building deep Limited Partner and Consultant networks over nearly two decades. Her diverse real asset experience helps create new investment products, best-in-class marketing materials, elevated corporate governance, along with Investor Relations goals and objectives for investment managers looking to differentiate themselves amongst their peers.
Her passion for helping others is the fundamental reason for forming Alliance Global Advisors, now advising investment management organizations with over $400 billion in aggregate assets under management. Prior to Alliance, Heather was Managing Director for National Real Estate Advisors and held positions with Hunt Investment Management and The Townsend Group. At those firms, she was responsible for assisting institutional clients in developing investment objectives, strategic planning, underwriting investments and capital raising. Heather's professional experience also includes seventeen years within the private and public real estate sector, where she developed, implemented and led Investor Relations platforms. Throughout her career, she held memberships at the National Association of Office and Industrial Properties (NAIOP), Pension Real Estate Association (PREA) and Institutional Real Estate, Inc. (IREI) among others. Heather continues to speak and moderate various panels on industry-wide topics. She is an Advisory Board member of Outsourced Research & Capital and was recently asked to participate on PREA's Governance Committee. In 2022, Heather received the GlobeSt. Women of Influence award and the GlobeSt. Real Estate Forum's 50 under 40 award.
As a community advocate, Heather is passionate about advancing women, mentoring and guiding female leaders within the institutional real estate sector. As an alumnus of Commercial Real Estate Women (CREW) and current board member of Wellfit Girls, Heather is passionate about mentoring the next generation of female leaders. She is also active on several committees within the American Heart Association, to which she has dedicated hundreds of volunteering hours.
Heather earned two Master of Science degrees, one in Finance and the other in Real Estate and Construction Management, graduating Magna Cum Laude from the University of Denver. She earned a dual Bachelor of Science degree from Western State College in Accounting and Business Administration.
---
Back to Team