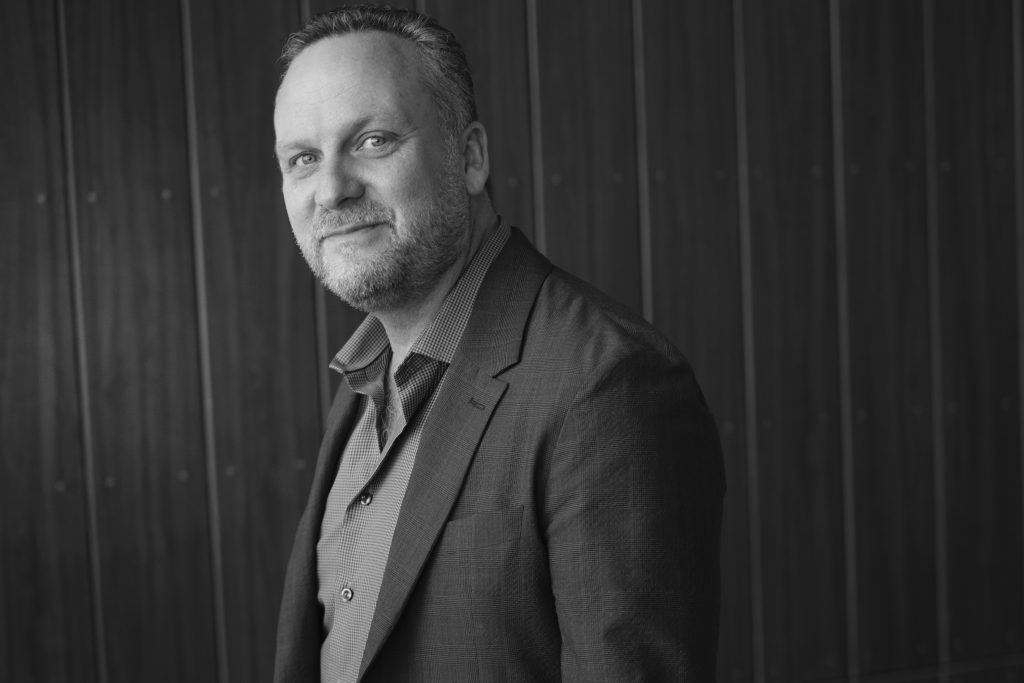 James Lambert
Senior Managing Director, Industrial Investments
James Lambert is Senior Managing Director of Industrial Investments at Elion, is a member of its Senior Management Committee, and participates in the firm's Asset Management Committee and Investment Committee. James is responsible for overseeing strategic infill acquisition opportunities across high-growth core markets in relation to the firm's logistics real estate investment strategy.
Previously, James served as principal and Head of Real Estate for Amazon Logistics where he led the real estate team in its last-mile site acquisition strategy for five years. During this time, he was responsible for increasing Amazon's site count from five to 130 nationwide, including in Amazon's most critical market, the New York metro area. Prior to his role at Amazon, James spent more than 15 years leading the real estate strategies for Starbucks Coffee Company and other brands.
James earned his Juris Doctor from Seattle University School of Law, his Bachelor of Arts in Political Science from Eastern Washington University, and earned the MIT Center certification for Real Estate Fundamentals of Portfolio and Asset Management.
---
Back to Team