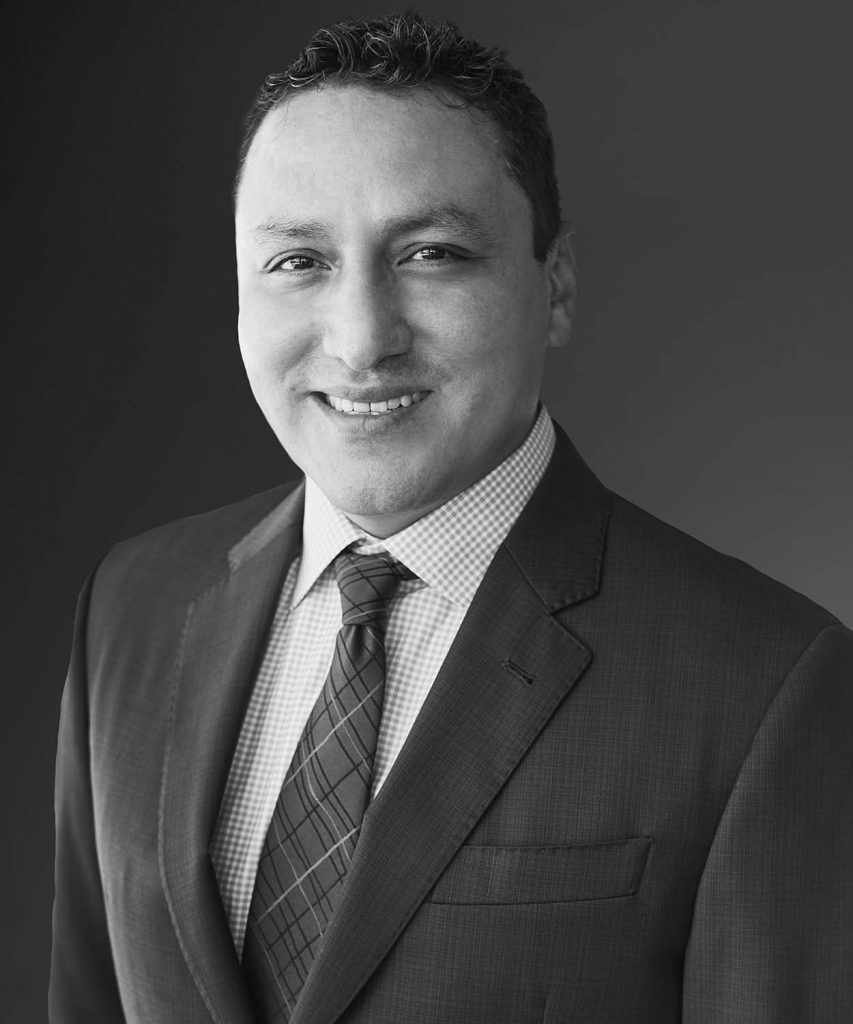 Jhon Mosley
Regional Managing Director, Acquisitions
Jhon Mosley is Regional Managing Director of Acquisitions at Elion, and participates in the firm's Asset Management Committee and Investment Committee. Jhon supports the firm's industrial acquisition activities along the West Coast with a focus on high-growth core markets.
Previously, Jhon was Founder of Harley Advisory Group which provided strategy and lease negotiation consultancy to Starbucks Coffee Company's nationwide portfolio. Prior to his work as a consultant, Jhon was a Senior Real Estate Transaction Manager at Amazon where he executed the real estate transaction strategy across North America, South America and Australia including lease negotiations. Prior to his role at Amazon, Jhon spent more than 14 years developing and executing on the real estate strategy for Starbucks.
Jhon earned his Master of Business Administration from the University of Washington and Bachelor of Arts in Business from Linfield College.
---
Back to Team