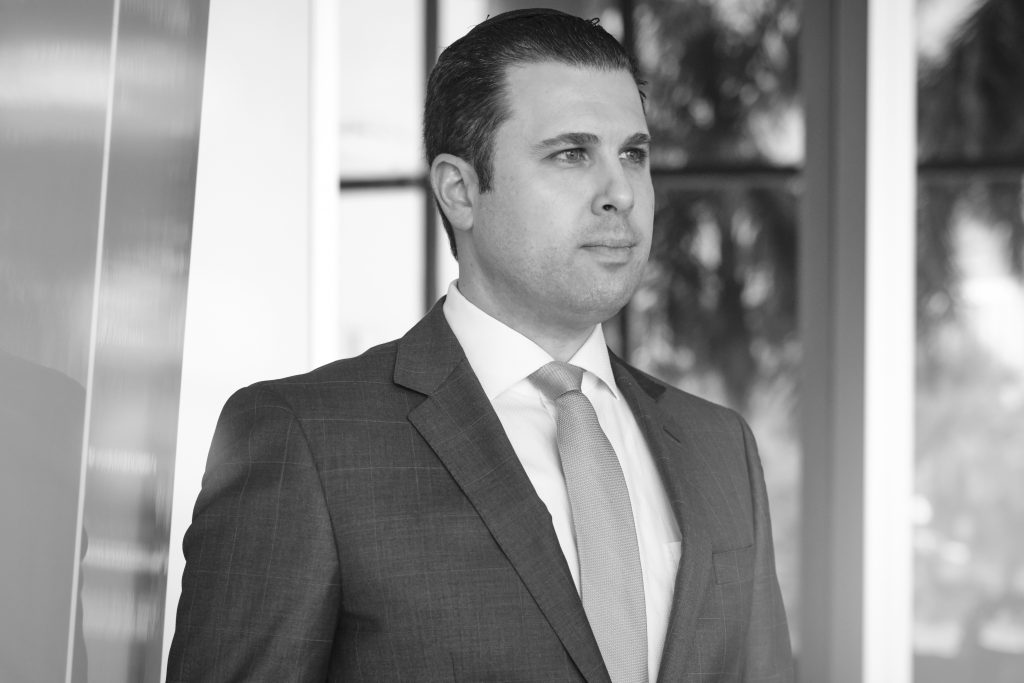 Jonathan Kotler
Senior Managing Director and General Counsel, Real Estate
Jonathan Kotler is a Senior Managing Director and General Counsel of Real Estate at Elion, is a member of its Senior Management Committee, and participates in the firm's Asset Management Committee and Investment Committee. Jonathan is responsible for providing legal services to, and for the benefit of, Elion's affiliated discretionary investments.
Previously, Jonathan served as Deputy General Counsel at Empire State Realty Trust, where he served as the lead in-house attorney for all its real estate transactions. He has more than 13 years of commercial litigation and real estate law experience.
Jonathan earned his Juris Doctor from Fordham University School of Law, his Master of Business Administration in Finance from Fordham University, and his Bachelor of Science in Economics from Cornell University.
---
Back to Team