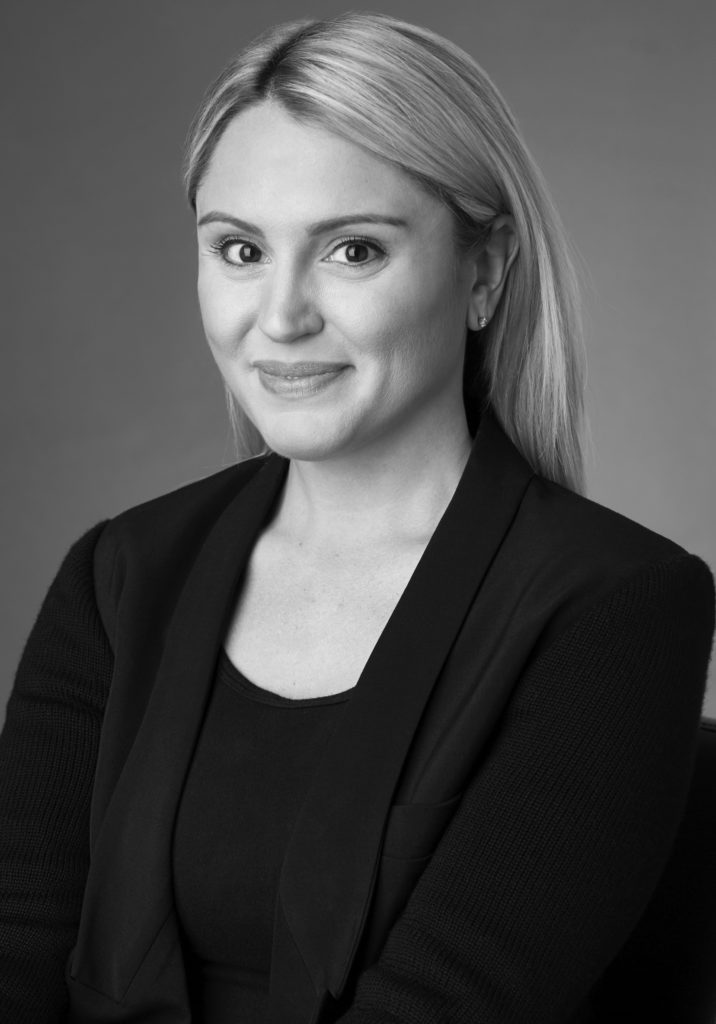 Jovana Radulovic
Senior Administrative Coordinator
Jovana Radulovic is Senior Administrative Coordinator at Elion where she is responsible for all administrative activities pertaining to Elion's executive management. She also acts a primary point of contact between top management and other stakeholders.
Previously, Jovana served as Executive Assistant at Pro-Labs, Inc. where she planned and directed all administrative and operational activities for the organization's CEO.
Jovana earned her Bachelor of Arts in Communication from Florida Atlantic University.
---
Back to Team