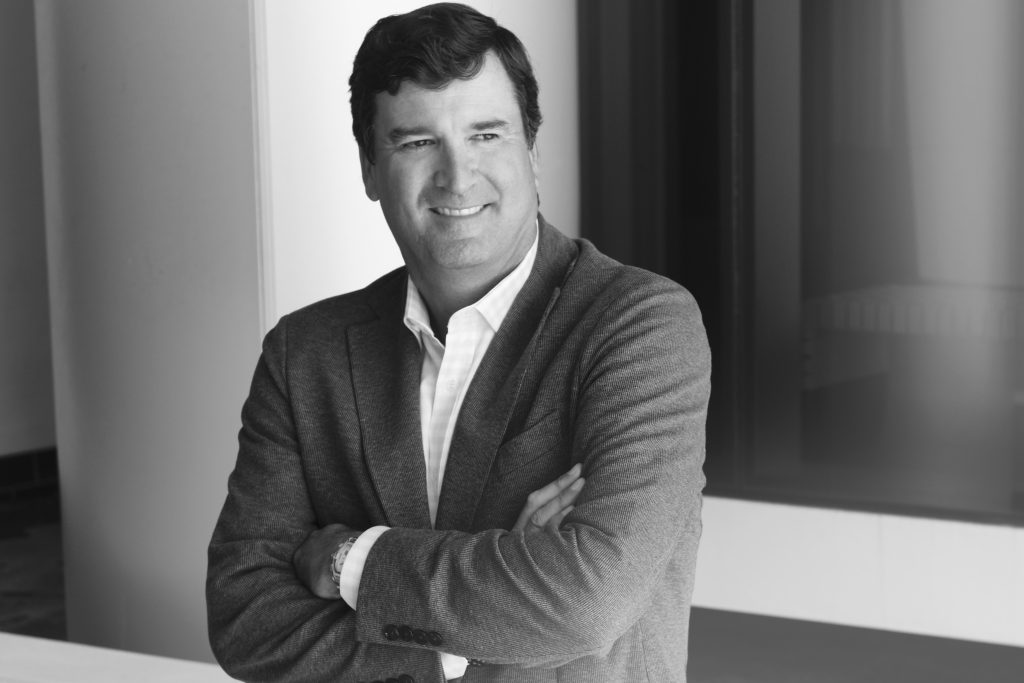 Juan R. DeAngulo
Managing Partner
Juan DeAngulo is Managing Partner at Elion, a member of its Senior Management Committee, Asset Management Committee and Investment Committee. Since joining Elion, Juan has played an integral part in developing the firm into a vertically integrated, institutional-grade real estate investment platform, managing more than $4.1 billion in gross real estate assets.
Prior to Elion, Juan was Managing Director at Transwestern Investment Management, where he oversaw the complete cycle of portfolio management and participated in the launch of a billion-dollar equity investment program for a major U.S. institutional investor focused on U.S. commercial real estate.
Juan currently serves as a member of Harvard University's Alumni Real Estate Board and on the Board and Loan Committee of Wessex Corporation in Chicago.
Juan earned the Owner/President Management (OPM) certificate from Harvard University's Graduate Business School and a certificate from Harvard University's School of Design Advanced Management Development Program. He earned his Master of Business Administration from Regent University and his Bachelor of Science with honors from East Tennessee State University.
---
Back to Team