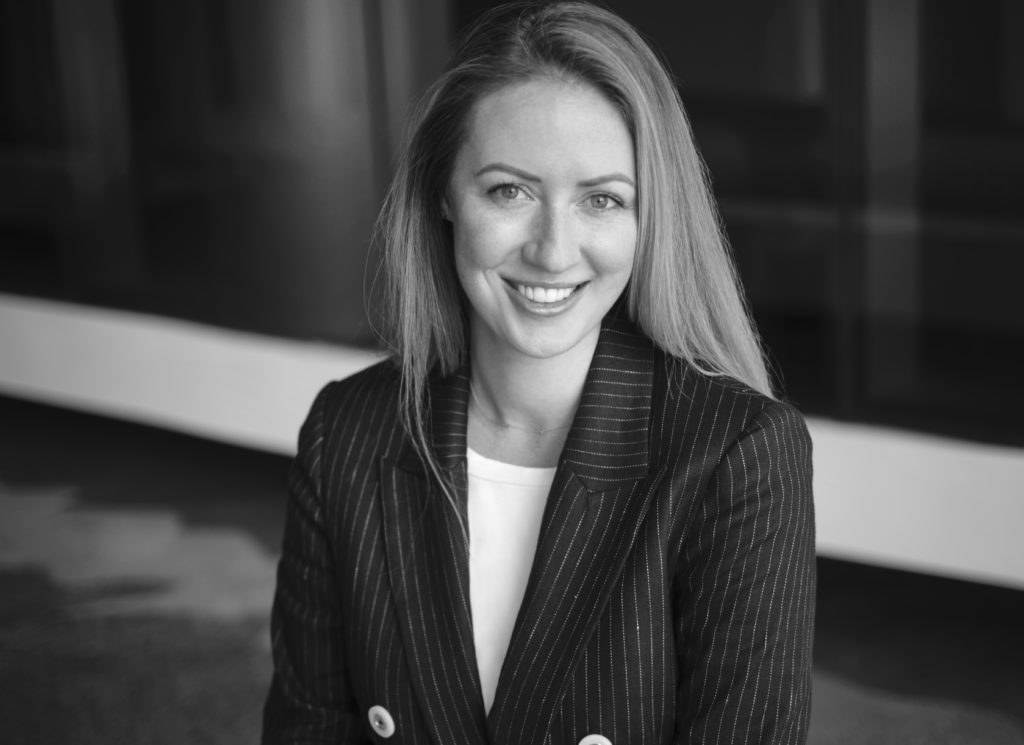 Kaylee McCall Correa
Managing Director, Capital Markets
Kaylee McCall Correa is Managing Director of Capital Markets at Elion, is a member of its Senior Management Committee and ESG/DEI Steering Committee, and participates in the firm's Asset Management Committee and Investment Committee. Kaylee leads the firm's investor relations and communications programs which target current and prospective institutional capital partners for Elion's investment platform, assists with the firm's strategic growth initiatives and drives its commitment to ESG and DEI through her appointment to the firm's ESG/DEI Steering Committee.
Previously, Kaylee served as a brand and marketing consultant, advising clients on their communications strategy to help achieve their broader client development objectives. Prior to her role as a consultant, Kaylee served as a marketing director in the construction industry, where she gained extensive exposure to the operational side of real estate.
Kaylee currently serves as Trustee, and served as President for three years, of the Davie School Foundation, a 501(c)(3) not-for-profit organization. She earned her Master of Business Administration as well as a Bachelor of Science in Public Relations from the University of Florida.
---
Back to Team