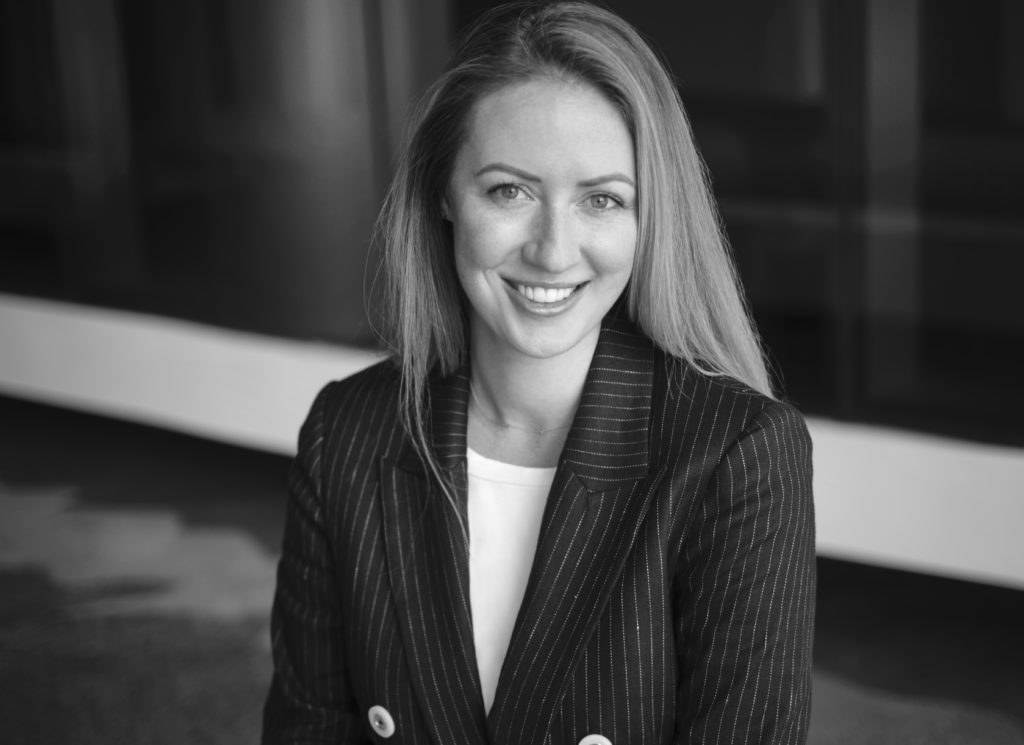 Kaylee McCall Correa
Managing Director, Capital Markets
Kaylee McCall Correa is Managing Director of Capital Markets at Elion, is a member of its Senior Management Committee and its Impact Steering Committee, and participates in the firm's Asset Management Committee and Investment Committee. Kaylee leads the firm's investor relations and communications programs which target current and prospective institutional capital partners for Elion's investment vehicles, assists with the firm's strategic growth initiatives, and drives its commitment to ESG and DEI through her appointment to the firm's Impact Steering Committee. In addition, Kaylee serves as a representative member of the United Nations Principles of Responsible Investment (UN PRI), is a member of the Pension Real Estate Association (PREA) Social Impact Committee and its Research Affinity Group, and was recently appointed the Advisory Board for the IMN ESG & Decarbonizing Real Estate Forums.
Previously, Kaylee served as a branding and marketing consultant, working with clients across the commercial mixed-use, retail, hospitality, and lifestyle sectors. She provided design solutions that built substantial brand equity and created market differentiation to help clients achieve their broader business development objectives.
Over the last decade, Kaylee served on the Board of Trustees of the Davie School Foundation, a 501(c)(3) not-for-profit organization, where she held the titles of President, Vice President, and Co-Chair of the Fundraising Committee at various times during her tenure. Kaylee also donates her time advising the marketing and communications programs for the domestic branch of Fútbol con Corazón (FCC USA), a 501(c)(3) not-for-profit organization. FCC USA utilizes the game of soccer to educate boys, girls, and young people on racial equity, gender equality, and socio-emotional skills that allow them to make good life decisions, regardless of the conditions of their environment. Kaylee is also an active member of PREA, Institutional Real Estate, Inc. (IREI), Real Estate Limited Partner Institute (RELPI), 100 Women in Finance, and Women in Real Estate (WIRE).
Kaylee earned a Master of Business Administration (MBA) and a Bachelor of Science in Public Relations with a minor in Business from the University of Florida. In addition, she holds a Certificate of Completion in Sustainable Business Strategy from Harvard Business School. Kaylee is pursuing a Master of Liberal Arts in Sustainability through Harvard University and expects to complete the requirements in 2025.
---
Back to Team