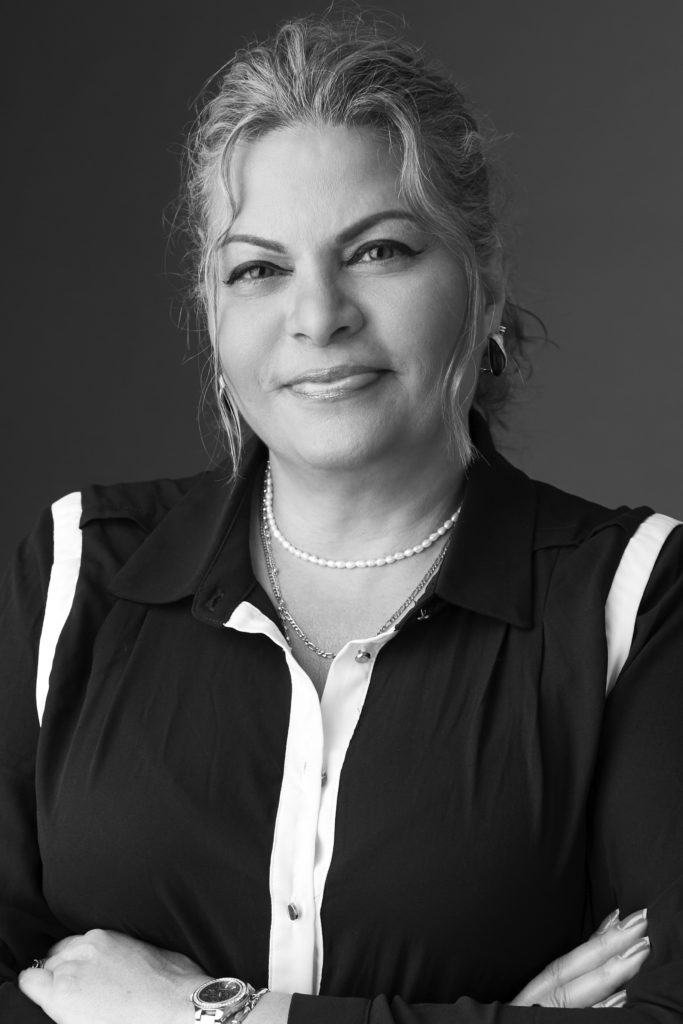 Lillian Amigo-Mora
Accounting Specialist
Lillian Amigo-Mora is Accounting Specialist at Elion where she is responsible for accounts payable and the related processing functions for Elion's national portfolio of investments.
Previously, Lillian founded and operated Advanced Processing, a South Florida loan processing firm that managed on average $2 million per month in loans. Earlier, she served as an Accounting Specialist for more than 10 years in the healthcare industry.
Lillian serves as Director of Sociedad de Poetas Perdidos in Miami, an organization that works to promote poetry through community initiatives.
Lillian is a certified bookkeeper.
---
Back to Team