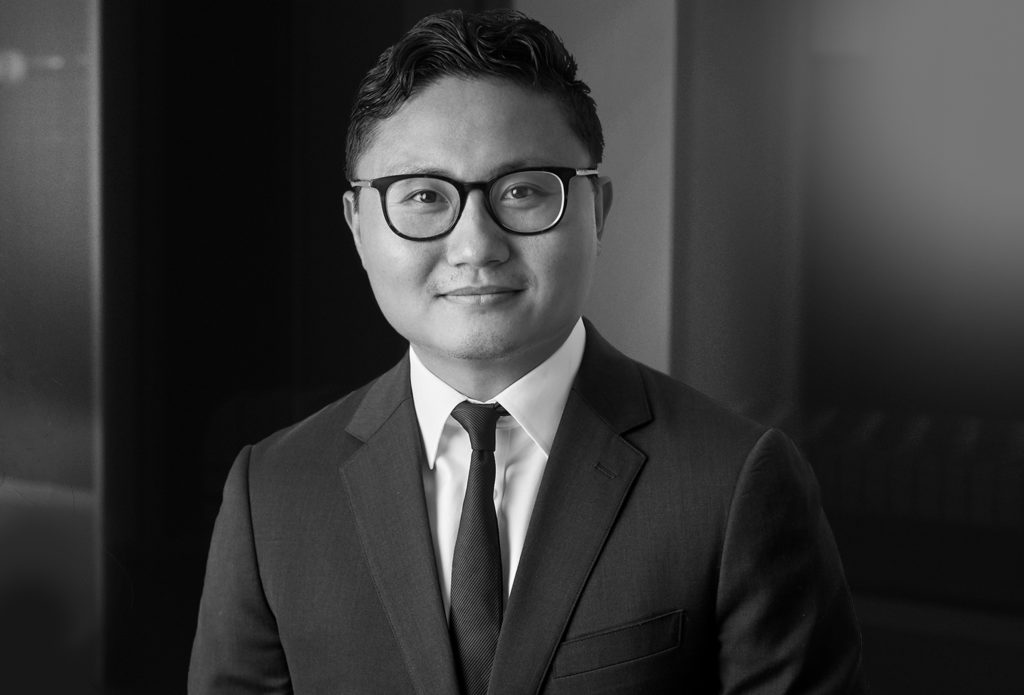 Peter Wang
Managing Director, Portfolio Management
Peter Wang is Managing Director of Portfolio Management at Elion, is a member of its Senior Management Committee, and participates in the firm's Asset Management Committee and Investment Committee. Peter works closely with the acquisitions and investment teams to execute the portfolio investment strategy with a focus on enhancing portfolio performance through acquisitions, disposition and refinancing activity to deliver strong risk-adjusted returns. Peter also plays an active role in the quarterly reforecast and valuation process.
Previously, Peter served as Vice President of Portfolio Management at Lone Star Funds, where he headed the portfolio management team that oversaw $14 billion AUM for its commercial real estate investments and led the quarterly reforecast and valuation process. He began his career at Goldman Sachs & Co within its Private Equity Group focused on risk management and analytics, portfolio optimization and fund financing for its alternative investments.
Peter earned his Bachelor of Science in Mathematical Business Economics, with honors, from Hofstra University.
---
Back to Team