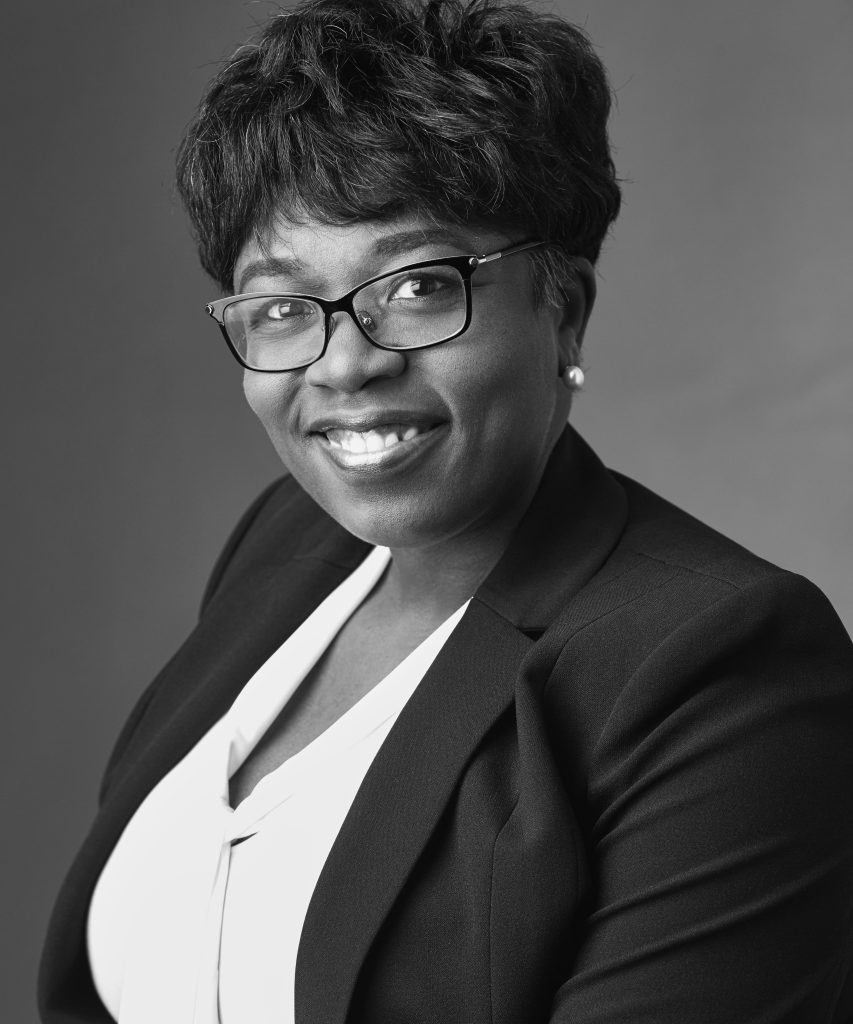 Regine Elibert
Investment Controller
Regine Elibert is Investment Controller at Elion and is responsible for the firm's property-level accounting and reporting. She also manages the portfolio budgets with Elion's property management teams, ensuring the external and internal accounting processes are streamlined.
Previously, Regine served as Portfolio Controller at Equity One, Inc., where she was responsible for the property accounting, reporting, and budgeting activities for portfolios in South Florida and California. During her time at Equity One, she also oversaw the annual recovery billing process, facilitating the firm's accounting system conversion. Prior to her role at Equity One, Regine worked at Brixmor Property Group, one of the largest owners of open-air shopping centers in the United States.
Regine earned her Master of Business Administration, with a concentration in Finance, and a Bachelor of Science in Accounting from Florida International University.
---
Back to Team