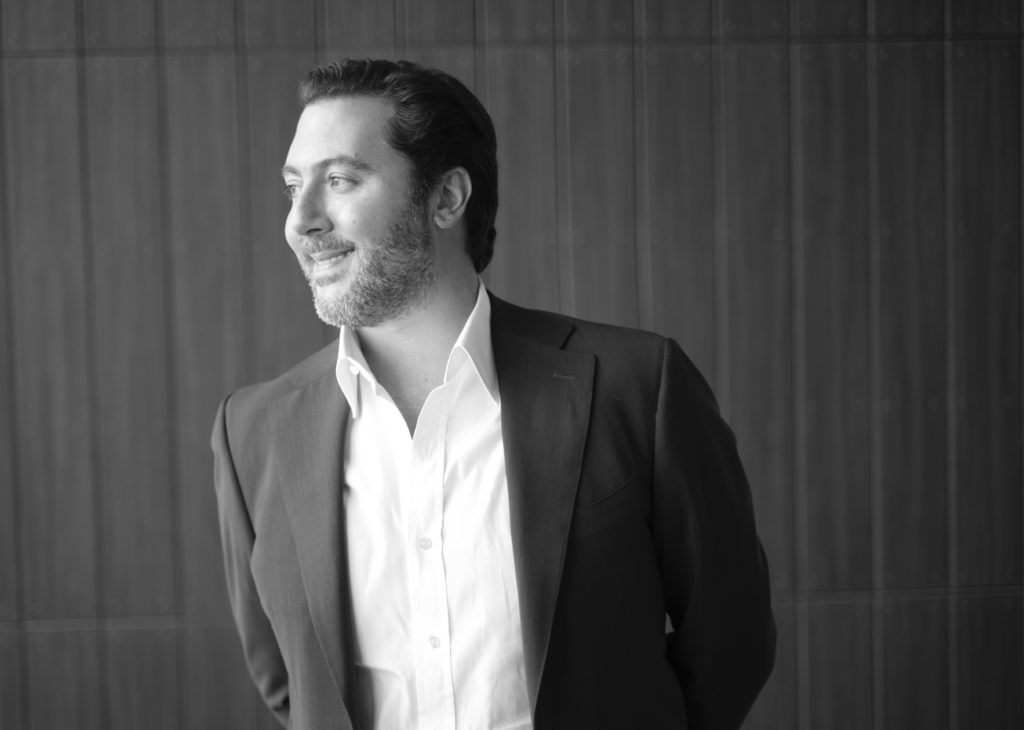 Shlomo Khoudari
Managing Partner
Shlomo Khoudari is Managing Partner at Elion, a member of its Senior Management Committee, Asset Management Committee, ESG/DEI Steering Committee and Investment Committee. Shlomo has played a strategic role in all phases of the firm's development since its founding in 2010, transacting on and operating more than $4.1 billion in gross real estate assets.
Prior to co-founding Elion, Shlomo worked at The Morgan Companies, a multi-sector commercial real estate firm specializing in asset management, capital management and development. During this time, he oversaw the full cycle of investments, from site selection and land acquisition, to entitlements, debt structuring and disposition.
Shlomo currently serves on the Board of FCC USA, the United States extension of the Latin American organization Fútbol con Corazón, meaning "Soccer with Heart." FCC USA utilizes soccer as a tool for educating underprivileged youth in racial equity, gender equality, and mental health. Since its inception 13 years ago, FCC has impacted more than 100,000 children and their families across its programs. FCC is well established in five Latin American countries and Elion assisted FCC with launching domestically in the Fall of 2020. Elion continues to dedicate time and resources in support of FCC USA.
Shlomo earned the Owner/President Management (OPM) certificate from Harvard University's Graduate Business School.
---
Back to Team