Elion is committed to growing and empowering its human capital to thrive in Elion's entrepreneurial business culture. At Elion, we blend real estate fundamentals, proprietary data science, market-driven insights and hands-on operations to create value for our diverse investment partners.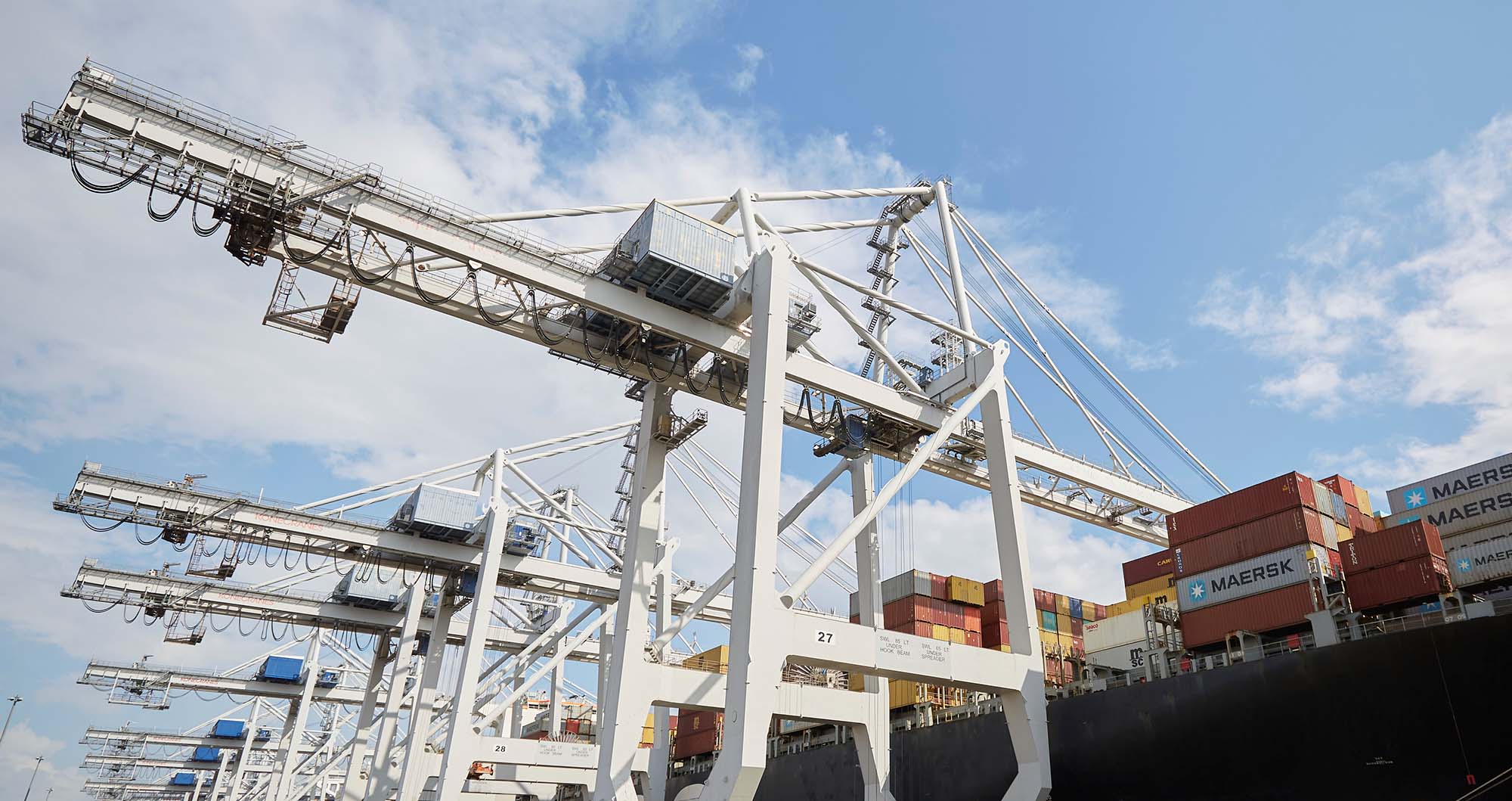 Senior Leadership
Elion's Senior Management Committee is cycle-tested, investing together to uncover industrial property opportunities for investors.
Independent Advisory Board
---
Leadership
Highly skilled institutional real estate professionals, delivering targeted and forward-thinking industrial expertise.
---
Property Management
Laura Bramson
Assistant Property Manager
Kevin Burns
General Manager, Property Management
Caroline Colbert
Accounting Specialist
Jose Gomez
Maintenance Engineer
Peter Kenny
Director of Operations, Project Management
Vincent Lau
Real Estate Accounting Manager
Tim Rader
Senior Construction Manager
Stephanie Raef
Assistant Property Manager
Wilberg Rivera
Maintenance Technician
Hector Velasquez
Maintenance Technician
Jose Yanez
Maintenance Technician
---
Technology1
Jesus Blanco
Front End Developer
Genesis Briceno
Senior Vice President of Analytics & Product Engineering
Carlys Carvallo
Data Analyst / QA
Alejandra Cordero
Senior Vice President of Engineering
Carlos Figuera
Data Engineer
Nick Fuenmayor
Senior Vice President of UI/UX
Wilmer Montilla
Full Stack Developer
Jesus Perez
Data Engineer
Leslie Rodrigues
Senior Backend Engineer
Emilio Silveira
Full Stack Developer
Milton Weinhold
Vice President of Engineering
1 The technology team members are not employees of Elion Partners; they serve as Elion's captive technology innovation team, but are employed by a third-party vendor.
The list of individuals included herein may not be a complete list and is subject to change at any time. No assurance can be given that particular individuals will remain in their current positions or retain their current functions.